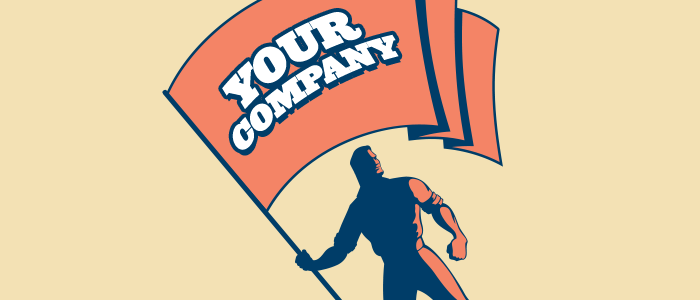 April 2016 E-Connect Daily
How loyal are your customers?

Scaling a business is not about growth. It is about magnifying your business and stretching it beyond the comforts of your current structure. It is about 200% growth, bonuses, promotions, and moving from a "pat on the head" level of success to enterprise juggernaut. Scaling a business is about allowing the business to operate on its own and not be overly dependent on you.
Quote
"I can't understand why people are frightened of new ideas. I'm frightened of the old ones."
― John Cage
From The Web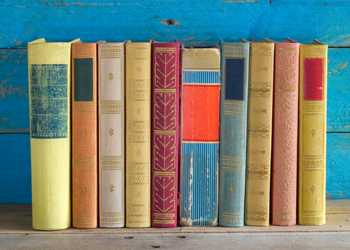 6 Essential Books Every Marketer Should Have On Their Shelf
There are countless marketing books out there, and so many of their messages almost seem to blend together. It can be difficult to sift through the clutter and find what's influential. However, there are some standouts.