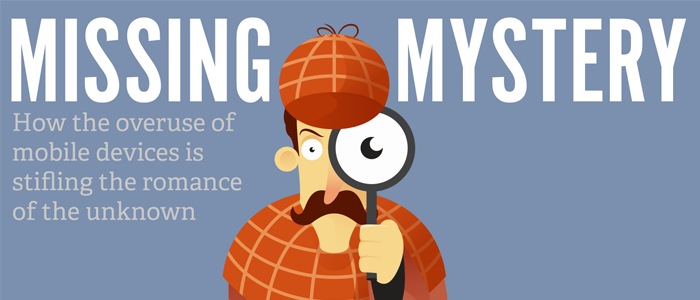 May 2016 E-Connect Daily
An infographic on how much we use technology and why powering down can lead to deeper connections.
Quote
"For all the advances in technology, science and communications, there are signs that we are failing in areas where it matters most: our personal relationships and society in general."
― Cory Bernardi
From The Web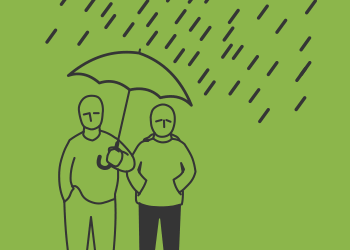 What Successful Companies Are Doing Right: Empathy
Many leaders spend a great deal of time trying to solve everyone else's problems. Recent research suggests that putting your attention and energy towards practicing empathy instead makes better business sense and will increase your bottom line.