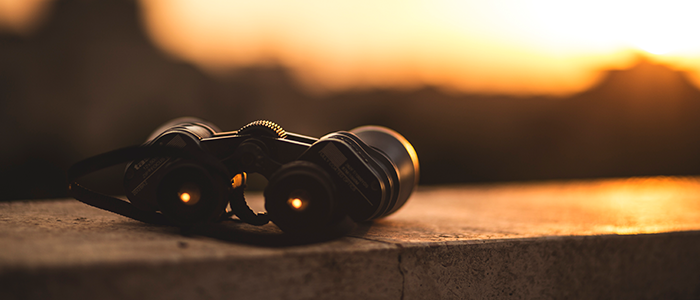 November 2016 E-Connect Daily
2017 is coming – What trends do you need to put on your watch list?
Before he shifted his career to helping brands manage and promote their programs, from start ups to billion-dollar enterprises, Pete Wiltjer started as a newspaper reporter covering local and state government in Indiana.
Quote
"The biggest challenge I believe we are facing for marketers is the continued fragmentation of a variety of marketing channels and the challenges which go with it. This is why I continue to encourage my clients to refine and execute campaigns based on their brand message, along with investing in the tools to better understand where their customers are spending their time."
– Tamara McCleary, founder, CEO and Brand Ambassador for Thulium, on one of the biggest lessons she learned from 2016
From The Web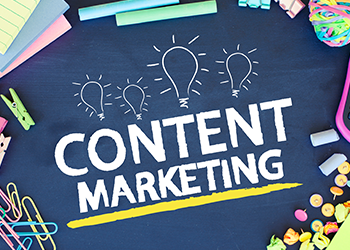 Content Marketing Trends – What To Expect In 2017 And Beyond
Content marketing is crucially important in many niches and for many business models. But you already know that, and you probably know what kind of content you need. If you don't, I'd suggest going back through my previous posts. You might find one or two that can give you the basis you'll need for the upcoming discussion.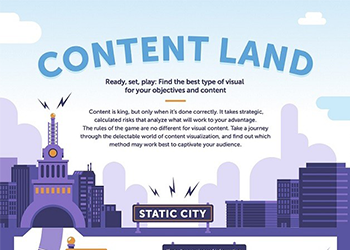 How to Play the Game of Content Land and Win
Take a journey through the world of content visualization, and find out which method may work best to captivate your audience.
"Develop concepts into images to build a visual vocabulary that defines your brand and appeals to your buyers' emotions," states Marketo in the following infographic. "You can publish them on their own, like a meme, or with accompanying text."