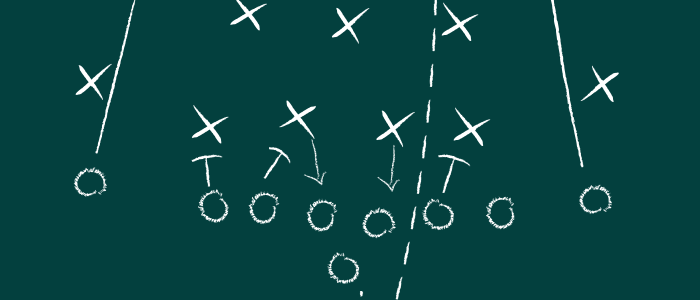 October 2016 E-Connect Daily
5 plays to add to your 2017 marketing playbook
You can say this about 2016 – it hasn't been boring. Heading into 2017, the momentum will continue to surge in areas like content marketing, marketing automation, customer engagement and social analytics, to name a few. For marketers, each of these strategies has helped engage and grow their communities. Here are some of areas to watch in 2017.
Quote
"As more and more content is being published, brands will find that they need to define a topic or niche that they can own – one that truly reflects their unique expertise and reason for being."
– Michael Brenner, CEO of Marketing Insider Group, and co-author of the bestselling book "The Content Formula"
From The Web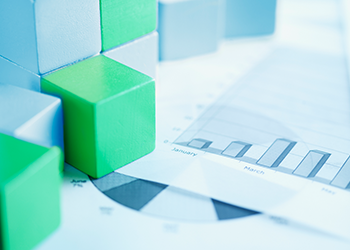 The Biggest Content Marketing Trends in 2017
I've spent the last 12-plus months talking with enterprise marketers from around the globe to get a handle on where the content marketing industry is going. Through that process, in combination with our ongoing research, the CMI team puts together the schedule for Content Marketing World 2016.