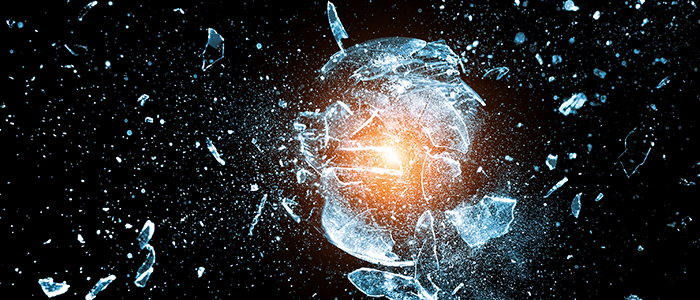 September 2016 E-Connect Daily
Disruption
As the trail gets steeper, the effort and investment become greater. You do not use all of your energy at the bottom of the trail, much like you don't use your most expensive tools at the beginning of the customer journey.
Quote
"Want to change the world? Upset the status quo? This takes more than run-of-the-mill relationships. You need to make people dream the same dream that you do."
– Guy Kawasaki
From The Web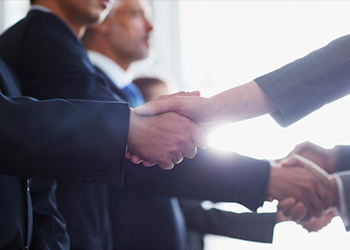 5 Steps to a More Effective B2B Sales Approach
B2B sales success will hinge on your approach. Attack a situation in the wrong way and you're going to be doomed from the start. With spending on B2B services set to increase by 20% next year, you can't afford to be left behind.