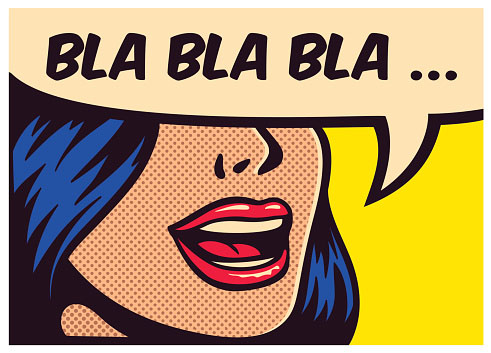 December 2017 E-Connect Daily
Why salespeople suck at listening
We love sales. But we hate feeling "sold to." Everybody does. Though, if you talk to any sales person, they'll tell you they're not like that. Alas, they usually are.
Quote
"Shaping a market requires intense insight into the marketplace (the entire ecosystem of customers, competitors, suppliers, influencers) and especially into the problems that need solving (some consumer needs don't appear as problems but needs and wants, recognized or anticipated)."
– Pete Hayes, Principal, Chief Outsiders
From The Web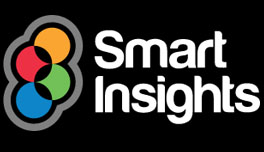 10 Marketing Trends to act on in 2018
I feel fortunate to have followed some of the amazing major changes in digital marketing and technology over the last 15 or 20 years. I'm sure you will have enjoyed living through, following and acting on these changes too.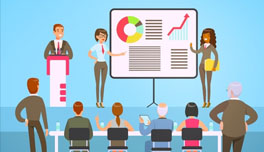 Building a Comprehensive Sales Strategy for 2018
To function at their best, all parts of your business need a strategy. We see that every day in content marketing. Content is the leading way to engage and connect with B2B prospects, but it has to be consistent to yield results. Consistency, in turn, demands people know what they're supposed to be doing – and why­ – every day.