January 2017 E-Connect Daily
How often should you revisit your marketing strategy?
Quote
"Marketing strategy is where we play and how we win in the market. Tactics are how we then deliver on the strategy and execute for success."
– Mark Ritson, Marketing Week columnist and Adjunct Professor at Melbourne Business School
From The Web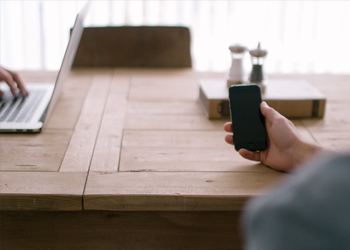 The Content Marketer's Approach to Successful Social Selling and Sales Enablement
I'm not encouraging you to take a stance on any of this stuff yet. Just know this: All the above are in the playbook that people in marketing and sales use to work together to grow their business via digital channels. That joint effort is part of "Sales and Marketing alignment." (Our glossary expands.)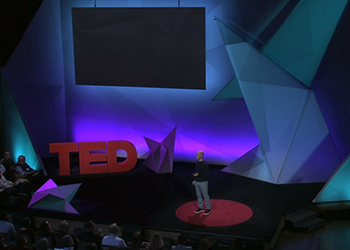 Are you a giver or a taker?
In every workplace, there are three basic kinds of people: givers, takers and matchers. Organizational psychologist Adam Grant breaks down these personalities and offers simple strategies to promote a culture of generosity and keep self-serving employees from taking more than their share.