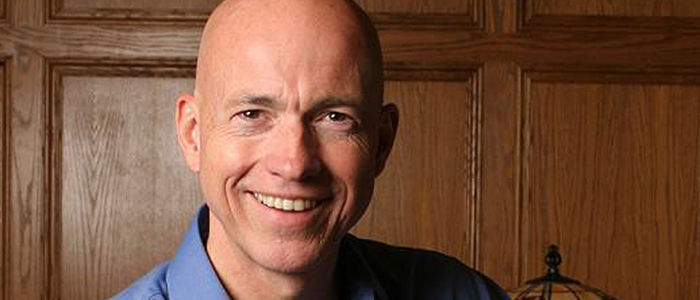 May 2017 E-Connect Daily
Building relationships for the long haul
Q&A with Bill Schiemann
Bill Schiemann knows a thing or two about this whole premise of staying engaged and connected with the communities you belong to. His role starts at the beginning. As the principal and CEO of the Metrus Group, he and his team are known for its pioneering work in the creation of the People Equity (ACE) talent optimization framework, strategic performance metrics and balanced scorecards.
Quote
"We have seen a few of our clients go through levels of panic around declining measures of relevance. They have begun to understand that that's either because the experiences they have built, or the array of digital experiences they have created, are not aligned in a way to drive the kinds of brand value and brand perception they want."
– Robert Schwartz, global lead of strategy and design at IBM's Interactive Experience division, on why more consumers are becoming disappointed with digital brand experiences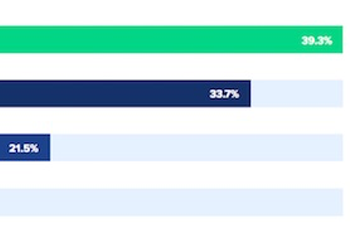 The Digital Marketing Channels Small Businesses Use Most
Websites and social media are the digital marketing channels that small businesses use most, according to recent research from Drip. The report was based on data from a survey of 1,003 self-identified owners and managers of small businesses in the United States.