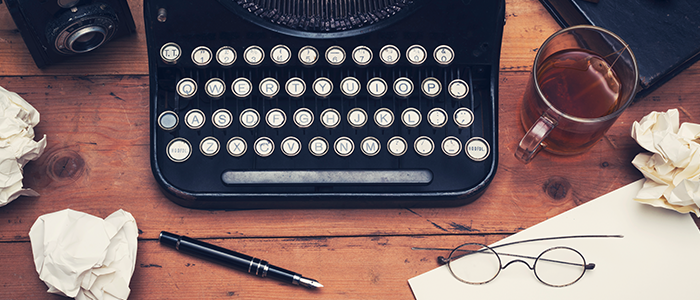 September 2017 E-Connect Daily
3 newsroom lessons to improve your sales story
Humans are natural storytellers. We gravitate to stories – whether around a campfire, the office water cooler or on Netflix. The world of sales is no different. A compelling narrative can be the difference between a pitch that converts prospects into clients and one that falls flat.
Quote
"Marketers who manage their content as a business asset not only give their customers a better experience, but they also feel less stress because they have the systems and processes to create content in a scalable way."
– Michele, Linn, VP of Content at the Content Marketing Institute, on why it's important to make your content efforts more scalable
From The Web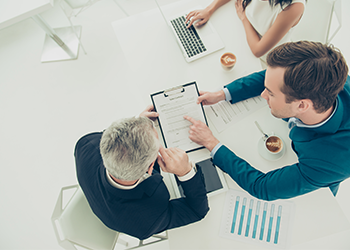 Why Customer Experience Is Your Key to Success
What's the best way to succeed in business? It's not your products or services, although it goes without saying that they need to be great. It's your customer experience. And customers agree.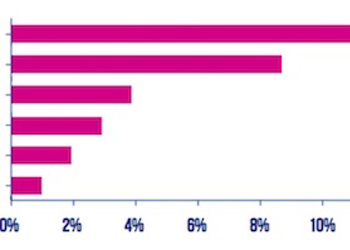 The Preferences of Millennial B2B Buyers
Some 82% of B2B buying committees now include at least one Millennial employee, according to recent research from SnapApp and Heinz Marketing.