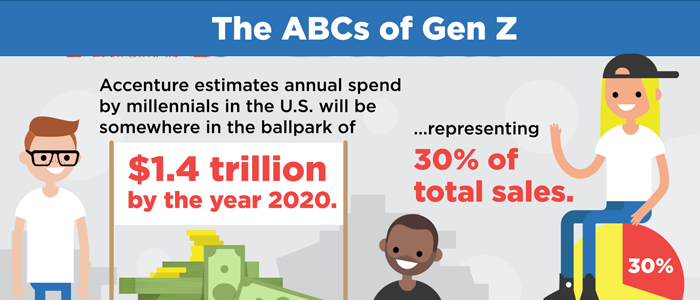 April 2018 E-Connect Daily
Infographic: The ABCS of Gen Z
Accenture estimates annual spend by millennials in the U.S. will be somewhere in the ballpark of $1.4 trillion by the year 2020, representing 30% of total sales.
Quote
"To think creatively, we must be able to look afresh at what we normally take for granted."
– George F. Kneller (1908 – 1999) Author, "The Art and Science of Creativity"
From The Web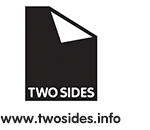 Report: Print and Paper in a Digital World
An international survey of over 10,700 consumers was commissioned by Two Sides and carried out by independent research company Toluna in June 2017. The survey was undertaken in ten countries: Australia, Brazil, France, Germany, Italy, New Zealand, South Africa, Spain, the United Kingdom and the United States.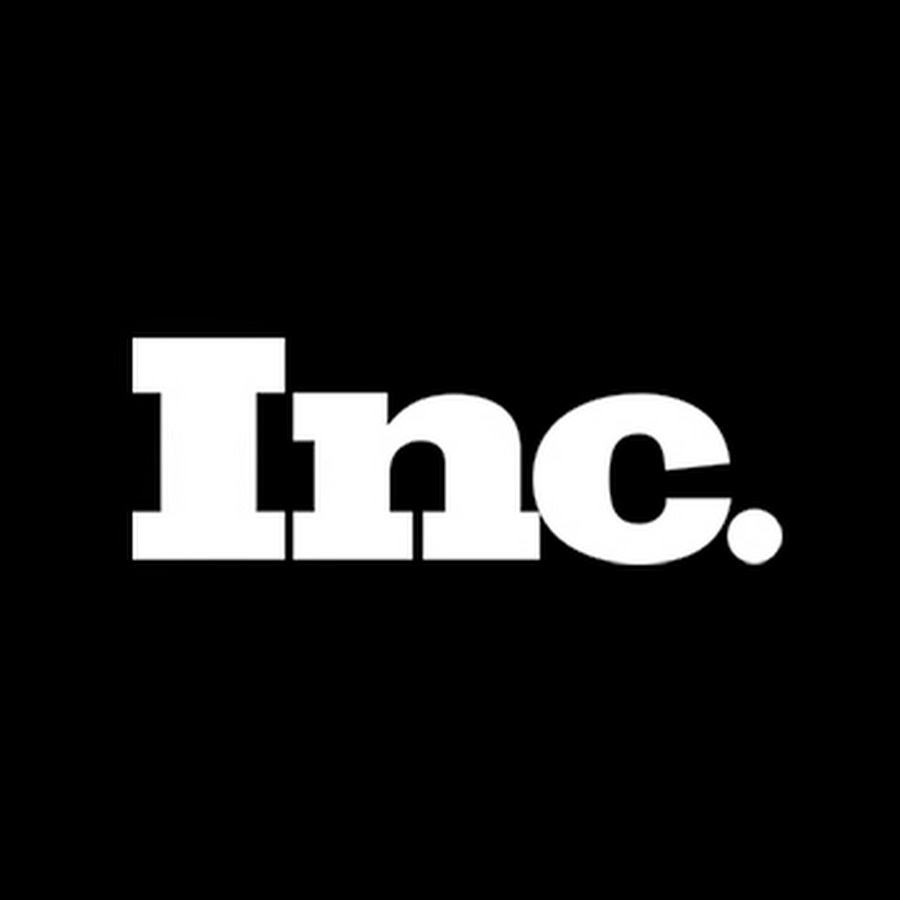 What Is the Difference Between Marketing, Advertising, and Branding?
In order to explain and help others understand marketing--namely the differences between marketing, advertising, and branding--I ask them to apply each of these concepts to themselves personally. When you do, this is what it would look like.