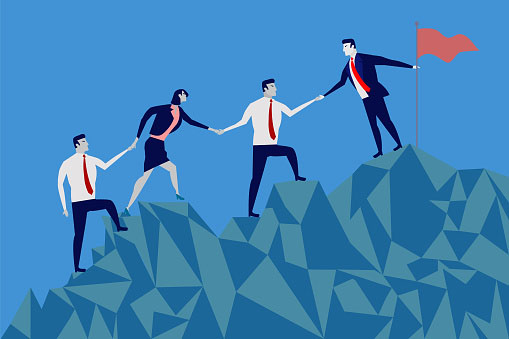 December 2018 E-Connect Daily
2019 Edition: Practicing the art of leadership
In his latest book, "The Hero Factor: How Great Leaders Transform Organizations and Create Winning Cultures," Jeffrey Hayzlett provides the blueprint of leadership in 2019. And in a time when every business in every market segment is fighting for consumer attention, Hayzlett's advice is simple, but effective.
Quote
"Surround yourself with people who are better than you are. Don't try to do everything. Build a team with the best skills who have both technical skills and strategic mind-set. At the end of the day, it's about talent. Without a great team, you won't be successful."
– Stephane Gonthier, former president and CEO, 99 Cents Only Stores, on why brands must establish a center-brain mentality
From The Web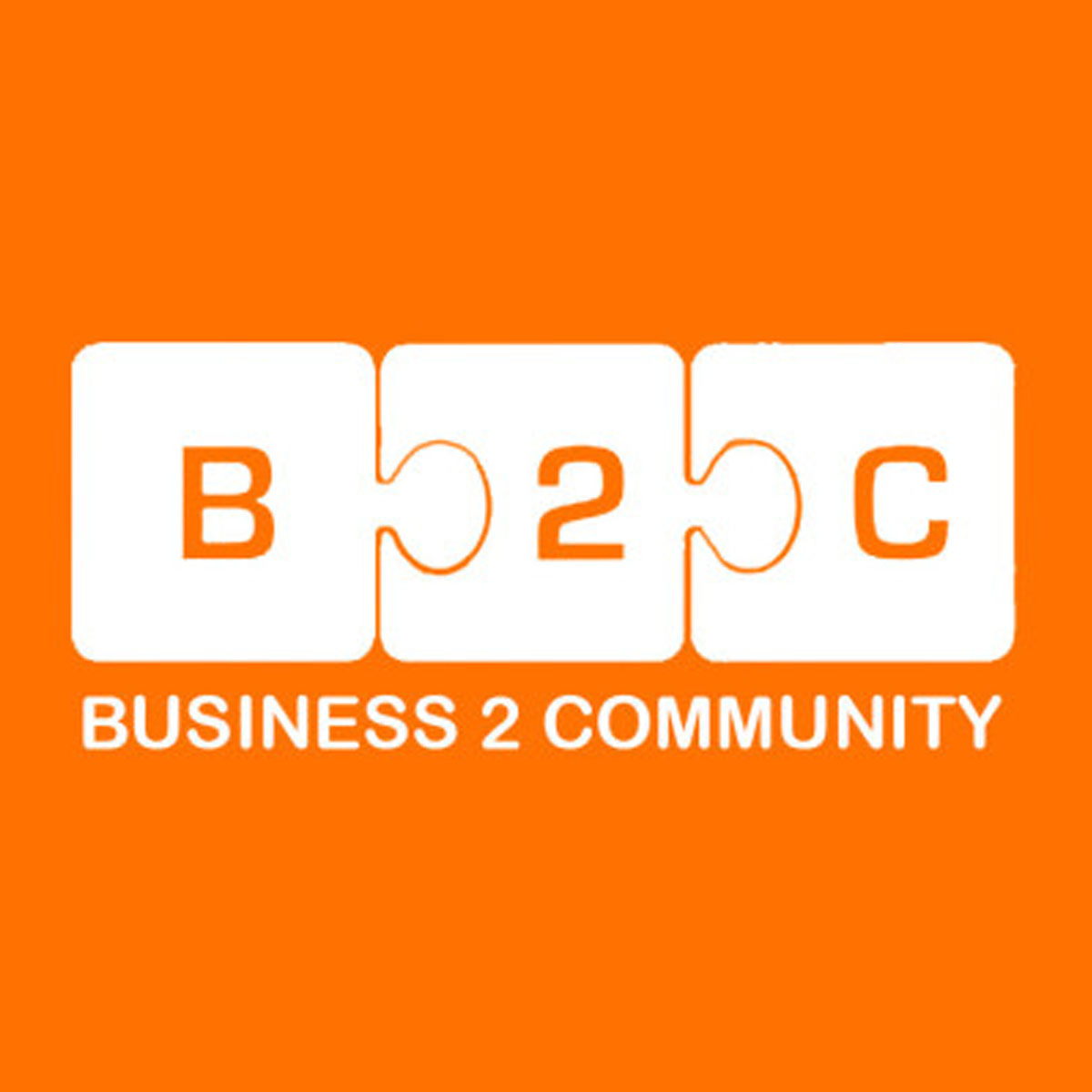 How to Avoid the Most Common B2B Marketing Mistake
B2B marketing has evolved and continues to do so at such a rapid pace. Brands are getting extraordinary opportunities to interact with customers faster than ever and in ways they couldn't have dreamed of even a few years ago.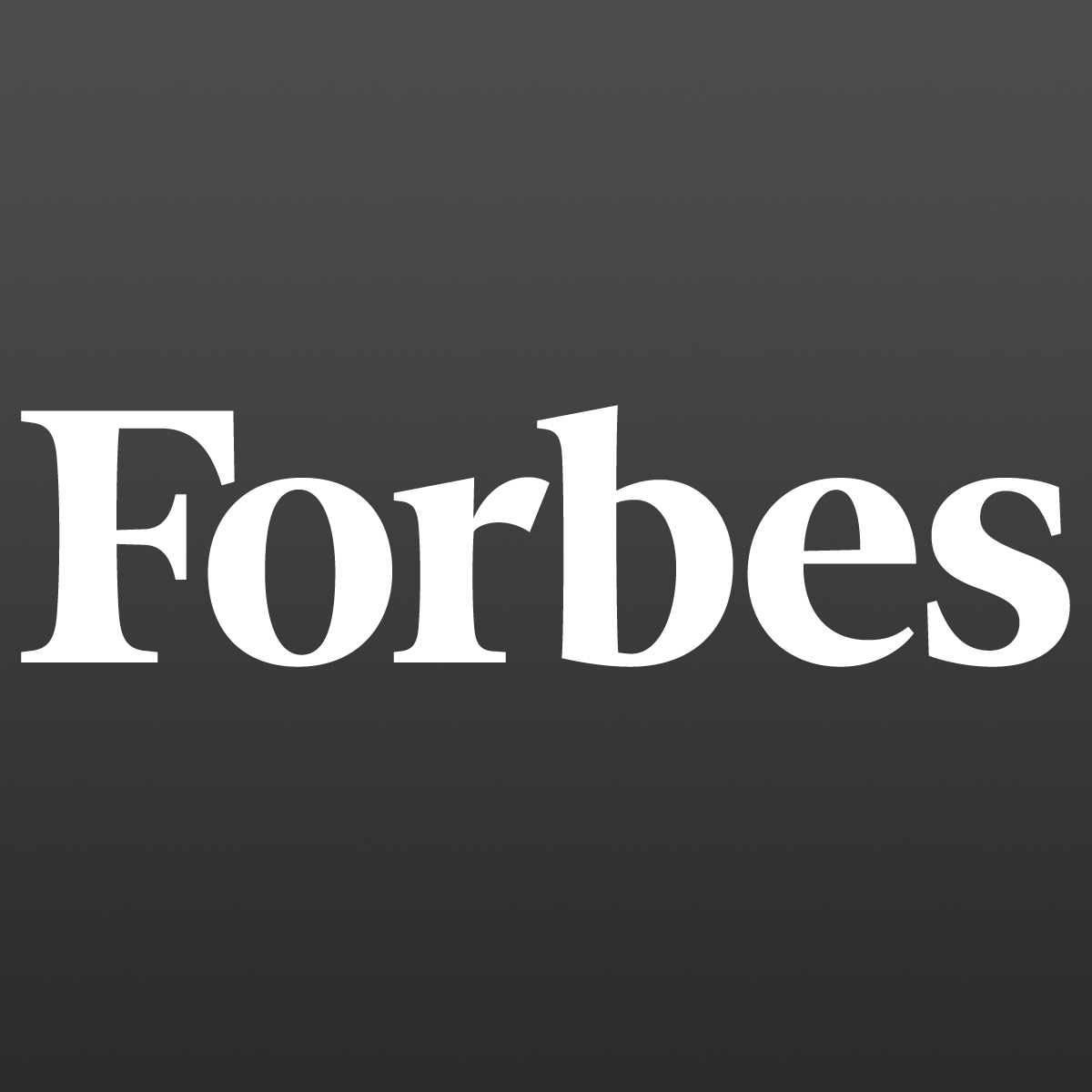 Top 5 Marketing Trends For CMOs And Entrepreneurs In 2019
As 2018 comes to a close, it's overwhelming to sit back and reflect on the dizzying pace of change we have witnessed over the last 12 months.