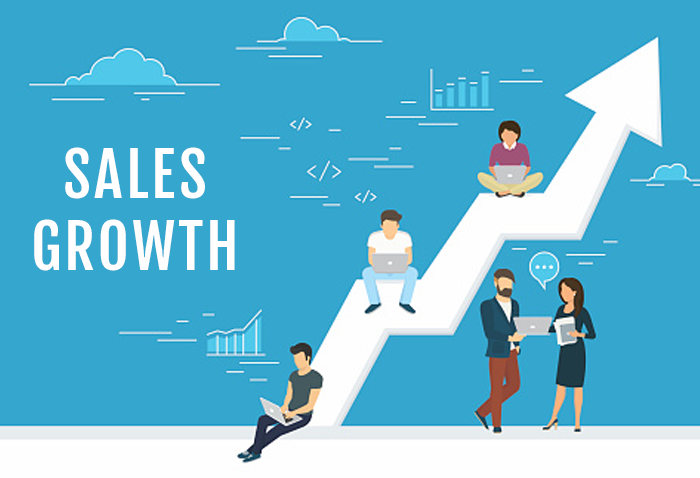 February 2018 E-Connect Daily
Amanda Setili has seen it a lot. Two sides, two opinions and no resolution in sight. She lives for these moments. Ask Setili and she'll tell you that while building a unifying consensus among your team is paramount to success, knowing how to get there is half of the battle – and the fun.
Quote
"That's the great thing about marketing. It impacts the whole enterprise, (it's) not just about our marketing function. What we do as marketers really is about the growth strategy for the whole of our businesses."
– Andrew Clarke, Chief Marketing and Customer Officer for Mars, on why it has never been a more challenging time to be a marketer
From The Web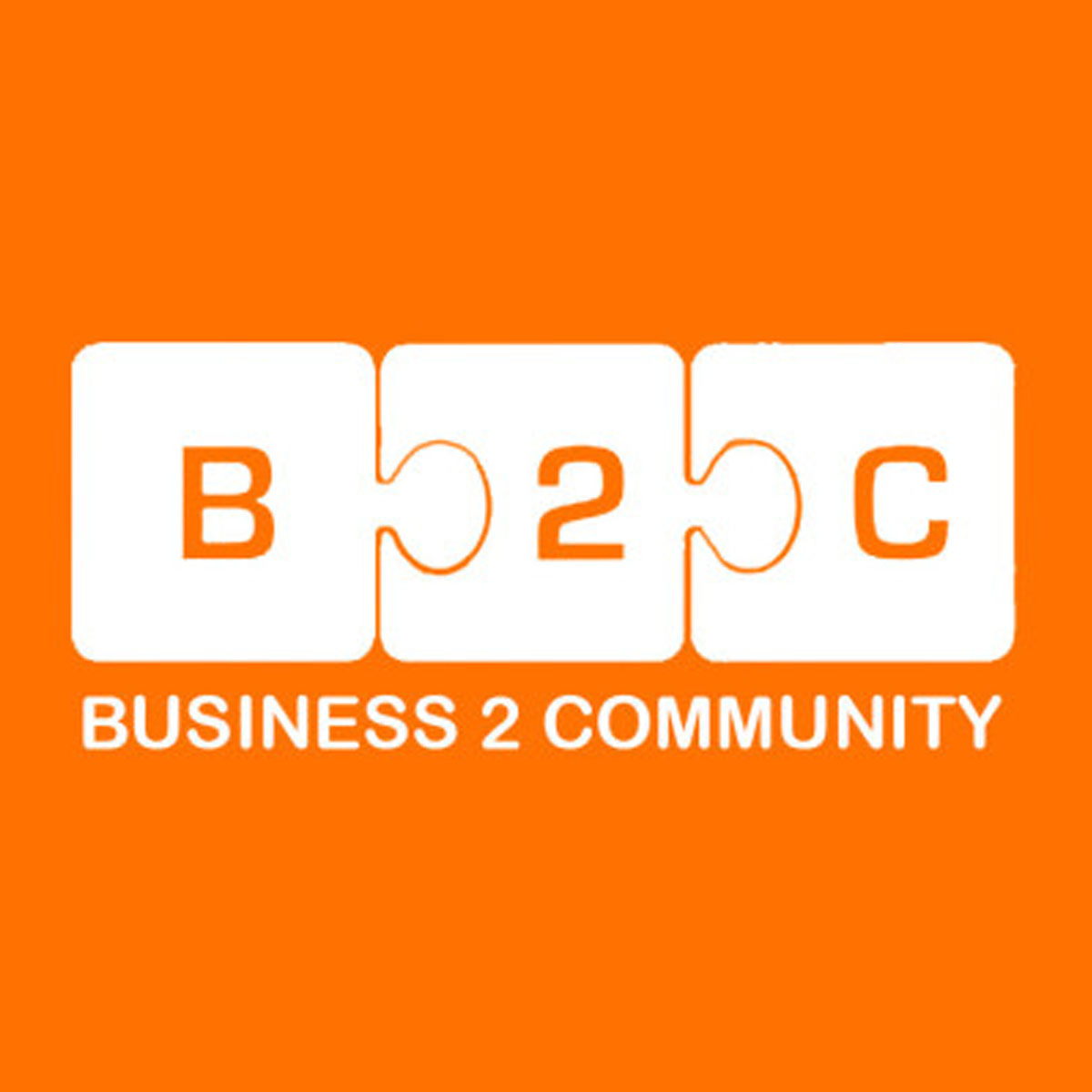 B2B marketing in 2018: It's time to go back to the basics
But most of the predictions seem to be around marketing tactics – where you should allocate your budgets to reach more customers, how to create more website traffic, etc. And while these trends are interesting, they seem to assume that the marketing basics — like understanding your ideal customer target, having a clear value proposition and an integrated communications strategy — are already being covered at 100%.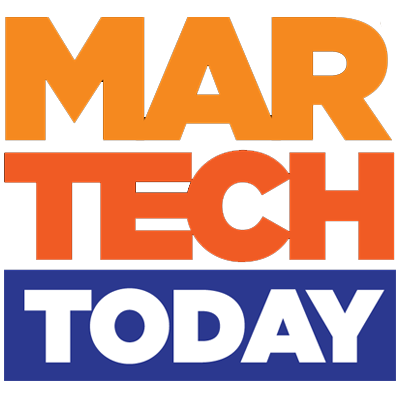 So, what's it like to be a CMO of a marketing-focused business?
The CMO role and marketing's revenue influence have never been greater. There's a seemingly endless number of ways to engage with prospects, customers and stakeholders, an abundance of data at our fingertips, and ever-improving technology to make us smarter and faster. It's an exciting time to be a marketing leader.