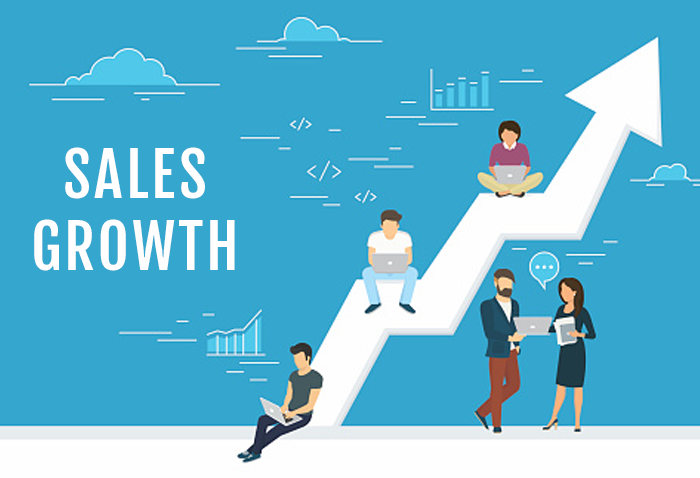 January 2018 E-Connect Daily
What are the biggest goals for small business owners in 2018? According to Infusionsoft's "2018 Small Business Marketing Trends Report," 31 percent say that driving sales tops the list, with 25 percent citing they will prioritize retaining or re-engaging the customers they already have.
Quote
"We live in a networked world. And so what you can see with companies that are brand new, they're built to engage new ideas and are a bit more agile that way. It's easier to have the courageous conversations [with] those kind of organizations and get things done as we think you have to adapt and fail."
– Jamie Gutfreund, Global Chief Marketing Officer at Wunderman
From The Web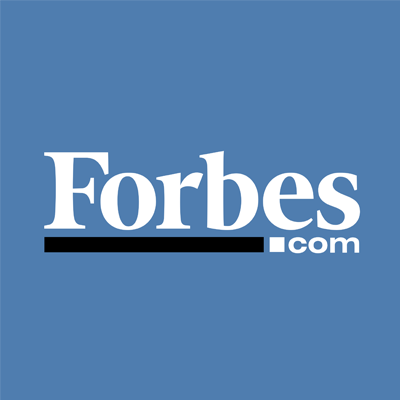 Five Small Business Marketing Trends to Jump On This Year
As another new year approaches, it's a good time to start planning your marketing strategy for 2018 and beyond. Whether you're reading this before the holiday rush or after New Years, it's important to realize that the world of marketing is rapidly advancing.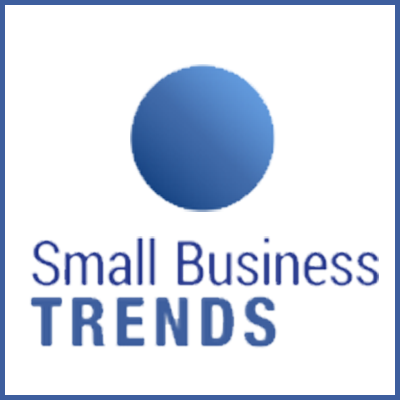 Research Identifies 5 New Marketing Trends Your Small Business Should Consider
Marketing a small business has gotten much more complicated with the introduction of the internet, social media, websites, ecommerce and other digital tools. The new infographic by MDG Advertising has five marketing trends you should be watching out for in 2018.