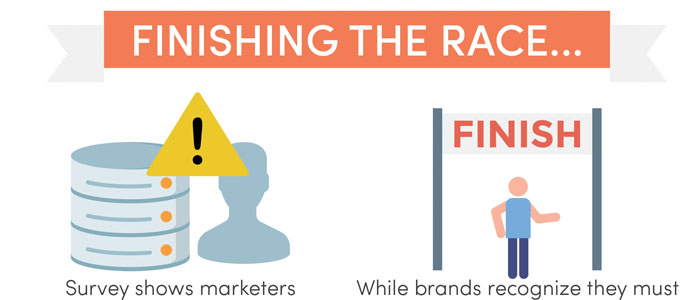 July 2018 E-Connect Daily
Finishing the race…
Survey shows marketers not keeping pace with customer data while brands recognize they must move fast to become customer-data-driven enterprises, the finish line is not close.
Quote
"It's never been more obvious to us that we make decisions based on emotion, gut instinct and knee-jerk reactions. We have to remember, we often are mentally primal beings, and our brains are wired a certain way."
– Belinda Green, head of strategy at B2B agency Gyro, on how emotions drive the B2B path to purchase
From The Web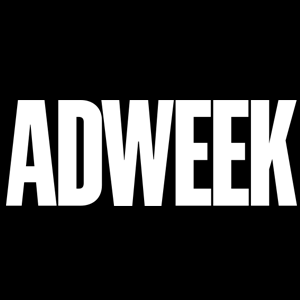 There's Power in Consumer Data. Is Your Brand in Control?
Customer data is rapidly becoming the dominant currency of the modern marketplace. Recent IAB research credits first-party data as the driver for "all significant functions of the enterprise, including product development, customer value analysis and pricing."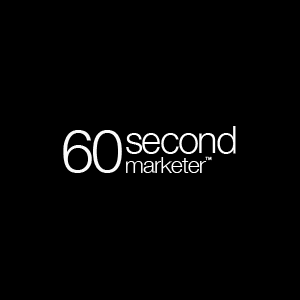 The Insights Economy: From Data-Driven to Insights-Driven Marketing
"Data-driven" is the current buzzword of our time. Companies, operating units and individual teams are all claiming to be data-driven, repeating the phrase like a mantra.