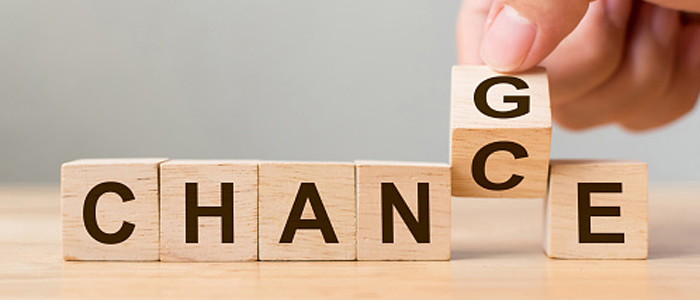 June 2018 E-Connect Daily
How to lead in the new age of leadership
Brain Braudis has heard the question asked a hundred different ways. As a leader, how can you make a difference?
Quote
"The messages leadership send virtually, and in person, are essential to creating a positive and productive atmosphere. A leader doesn't have to be dynamic and charming — just highly communicative and transparent."
– Melissa Lamson, president and CEO of Lamson Consulting, on why not all leaders are prepared with all of the necessary skills to be successful
From The Web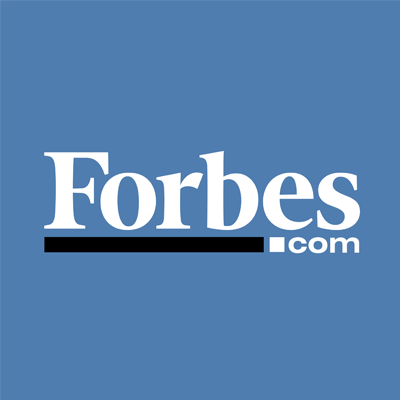 Three Trends That Will Shape Leadership Development in 2018 and Why They Matter
Organizations are facing huge challenges today as they grapple with how to better prepare their leaders to steer through unprecedented and rapidly accelerating changes in the business world. The landscape of what leadership means today is changing, as leaders are required to both develop innovative, sustainable businesses for an unknown long-term future and to deliver strong results today.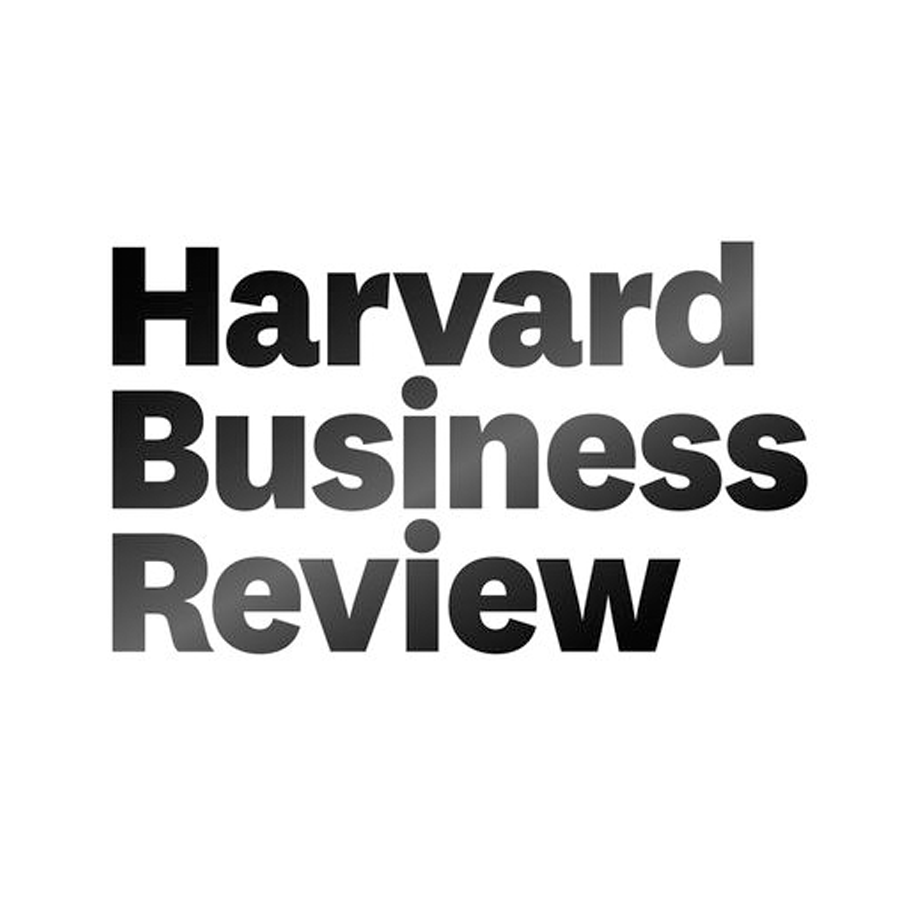 How To Become A Better Negotiator
In our assessments, surveys, and interviews of over a thousand leaders, many comments stood out, but one in particular was especially powerful and thought-provoking. "Leadership today," Javier Pladevall, CEO of Volkswagen Audi Retail in Spain, told us, "is about unlearning management and relearning being human."