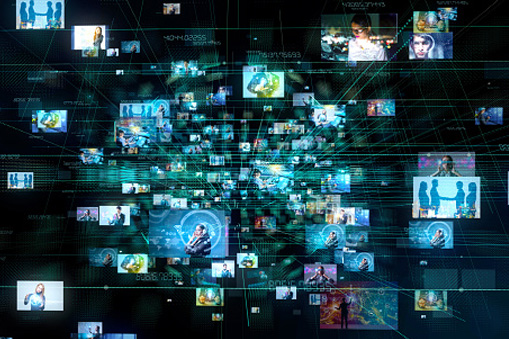 November 2018 E-Connect Daily
Messaging strategies of successful branding firms
Why should anyone care about your product or service? Before you begin communicating with your audience, ask yourself that question.
Quote
"Storytelling is in everything we do. It's really key to showing what our brand stands for and showing that we have a consistent theme and tone of voice. We can tap into experiences that consumers are having, and show we stand for something that is emotional and create a reaction of happiness. There's a lot of different ways we can tell our story."
– Jessica Robinson, VP marketing for portfolio brands at Heineken USA, on why storytelling should be a big part of your content marketing approach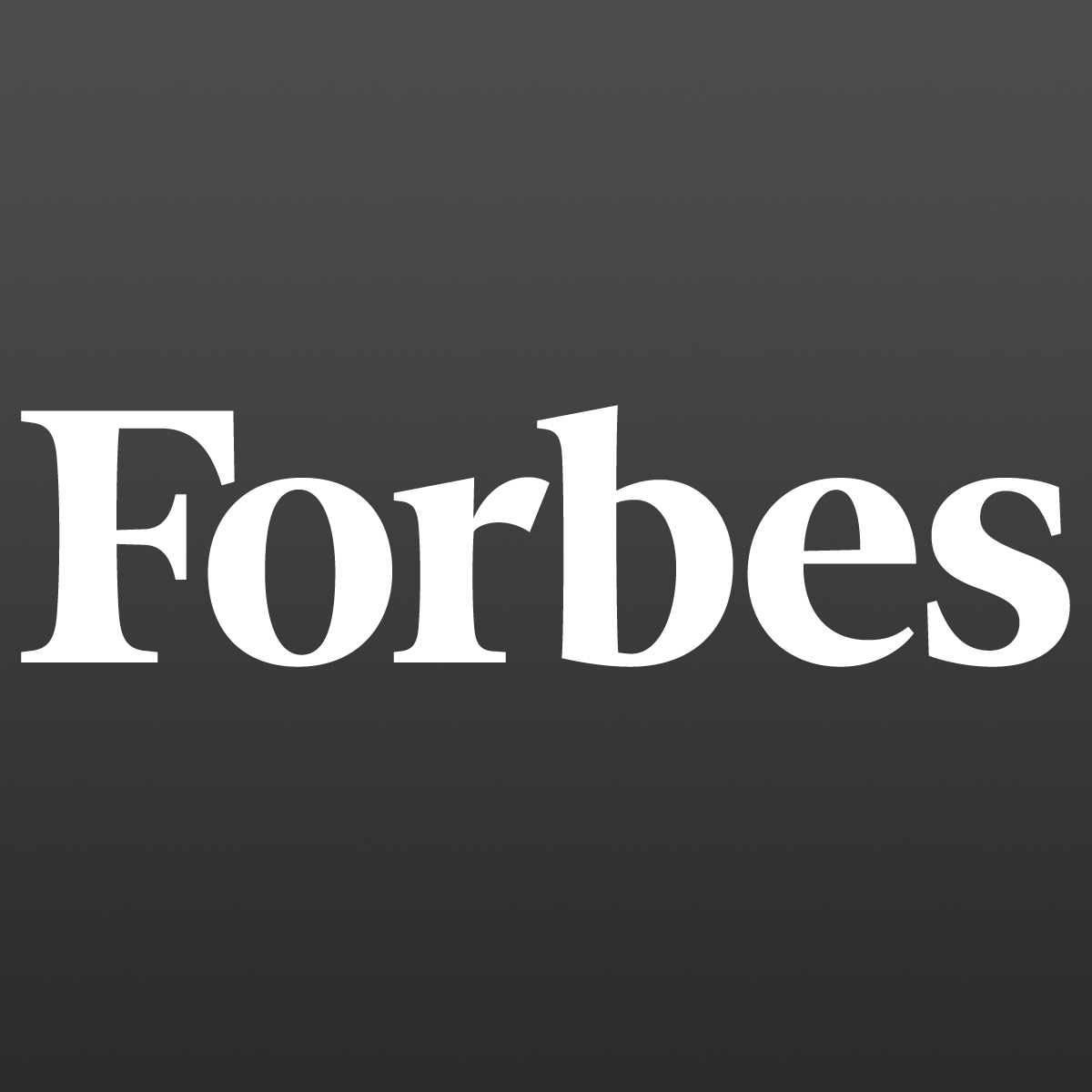 Top Tips For Keeping Your Branding And Marketing Authentic
Branding your business is a key to its success. Creating a brand that your customers resonate with can not only develop a strong following, but can also help raise revenue as more customers turn to you for their purchases.