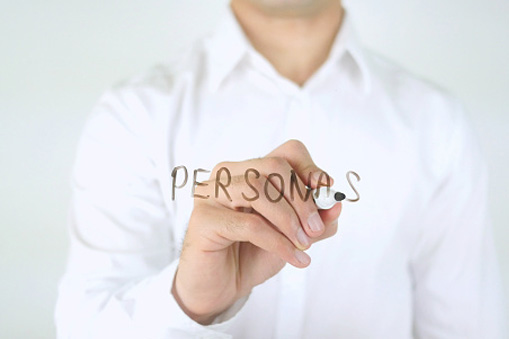 October 2018 E-Connect Daily
Wheels up – Landing the perfect buyer persona
If there is one bullet on every marketer's to-do list, it's defining the ultimate buyer persona.
Quote
"Inside a complex B2B company, [studies] now say there's 6.8 people on average involved in the internal buying committee to make a decision. How well do you understand who those 6.8 people are? What roles do they play, what approaches do they bring to the table that are different from each other?"
– Matt Heinz, President, CEO, Heinz Marketing
From The Web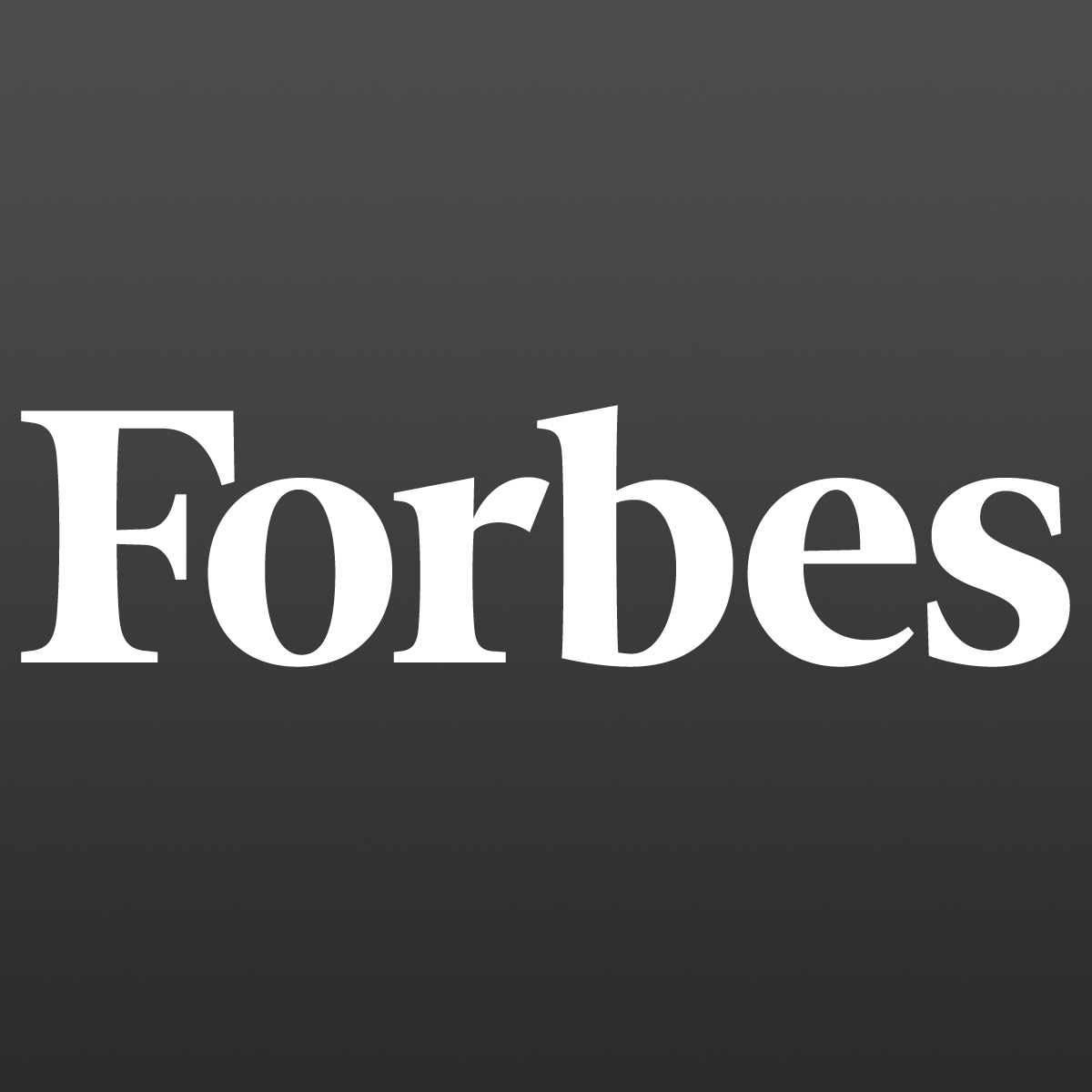 Sink Or Swim: How To Create Buyer Personas To Ensure Marketing Success
The world of marketing is much larger than it was 15 years ago. Marketing today includes not only TV and radio spots but also all aspects of online marketing -- advertising, social media and video.