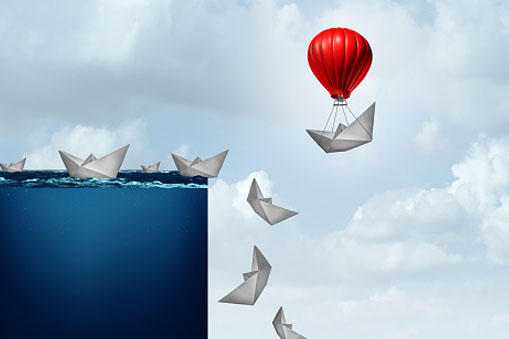 August 2019 E-Connect Daily
Business thought leader on why reinvention is the mother of all successes
It seemed pretty easy. You write a New York Times best-selling book, and then sit back and wait for people to knock down your door. That's not quite the way Harrison Monarth remembers it. After writing his first book, "The Confident Speaker," his profile rose when The New York Times put it on its best-seller list. But the road was not as easy as he anticipated. Monarth, founder and CEO of Gurumaker (www.gurumaker.com), remembers waiting for a groundswell of client activity that never really came. Stuck in the middle of the ocean, as he analogizes, he just was not moving.
The solution is something he recommends to all of his clients. Keep moving forward. Keep communicating your value in every way that you can. If your clients do not think that their business is not better without you, find out how to make that so.
The key comes from continually evaluating and reworking your brand—business or personal. We sat down with Monarth to get his thoughts on why reinvention is the practice every brand should master.
Why is it important for brands to reinvent themselves?
In a nutshell, what worked yesterday may not work today and what works today may not work tomorrow. A brand should always review its cultural norms, values, beliefs and behaviors in light of changing market conditions, customer preferences and competitive threats. Only with constant monitoring is it possible to make timely adjustments and successfully prepare for the future.
What are the best questions to ask yourself?
What are you trying to accomplish? What do you need to get it done? How can you get everyone on board to meet our goals? What's missing? Is everyone engaged, and if not, what can you do to engage them better? How are you perceived? Observer feedback gives a brand a clear picture of its reputation, and whether it serves them or harms them. By asking probing questions and carefully listening to feedback—and then acting on it—you can ensure it is aligned with the promises its brand makes and the values you espouse.
How does this help a brand grow?
You grow when you learn from new experiences, particularly your failures. Pushing past your comfort zones and engaging in behaviors that may be unfamiliar and difficult at first can help us develop your creativity and resourcefulness, as well as strengthen your analytic thinking and problem solving abilities.
Why does thinking outside of the box matter today?
To keep up with rapid change and the pace of one disruptive technology following another, you can't expect to solve new problems with old solutions. That's why you constantly need to challenge yourself and your team to develop bold new perspectives by being inclusive and inviting diverse viewpoints from all levels of the organization.
What's the best piece of advice you can give today's business leaders?
A constant challenge in any business, mine included, is to stay visible and stay relevant. You have to get out there and constantly communicate your value to the world through writing, speaking, contributing in meetings and doing excellent work. It's too easy to fade into the background.
Quote
" 'Let's just test it.' 'We're looking for the appetite.' 'We just need to prove it works so let's just get some stuff up there.' I dread sentences like those. Unless a brand has a clear reason why it's creating content, it won't stick, no matter how much glue you use."
– Ahava Leibtag, president of the Aha Media Group, on why having a content strategy is critical to getting results
From The Web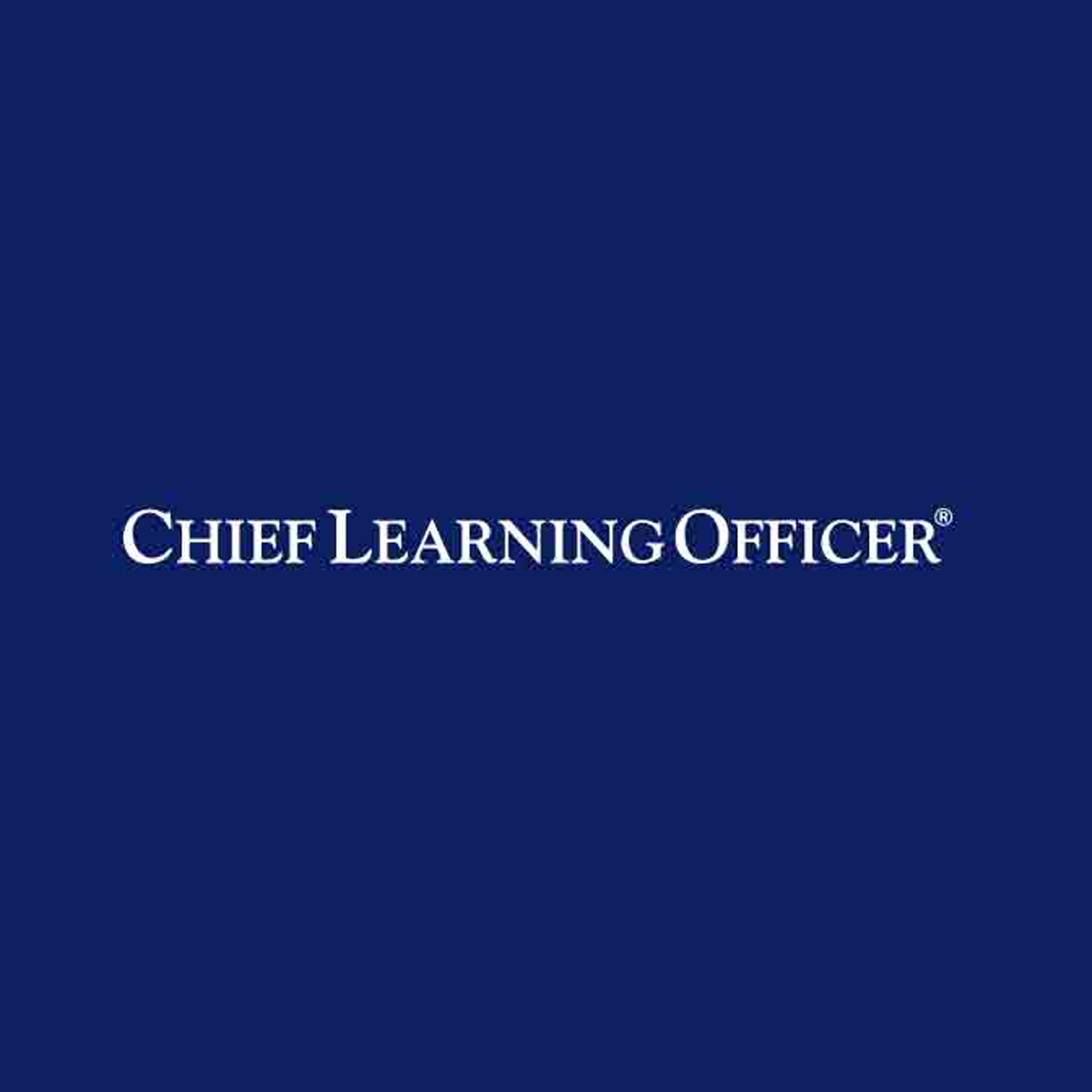 The Power of Learning-Focused Leadership
Better learners are better leaders, and practicing learning-focused leadership can make better teams.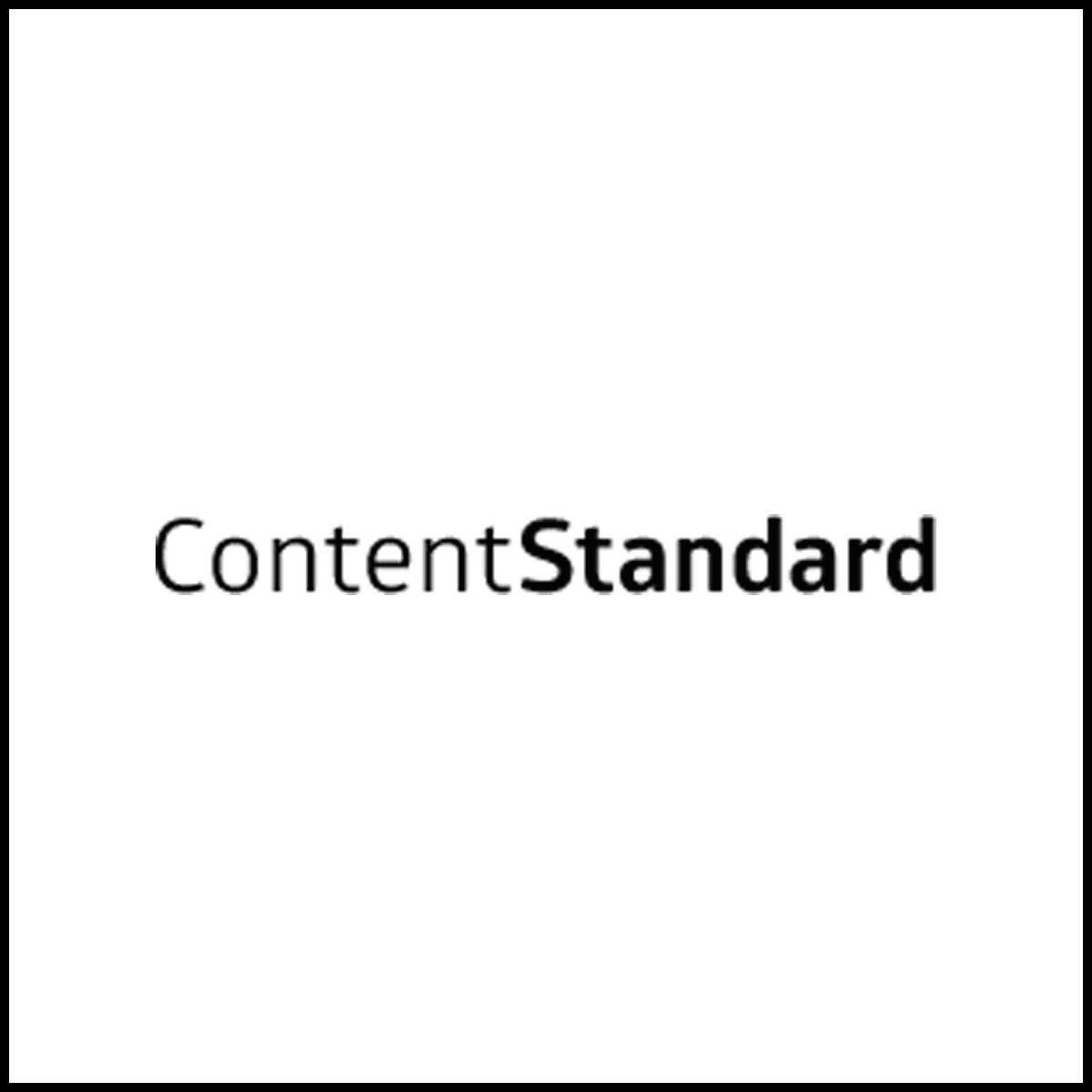 How to Write a Case Study That Business Buyers Actually Want to Read
At first glance, case studies might not seem like a natural medium for brand storytelling. Written with business buyers in mind, they're supposed to be concise, results-oriented, and professional. Much like white papers, case studies are a no-muss-no-fuss genre. But that doesn't mean they can't be engaging.