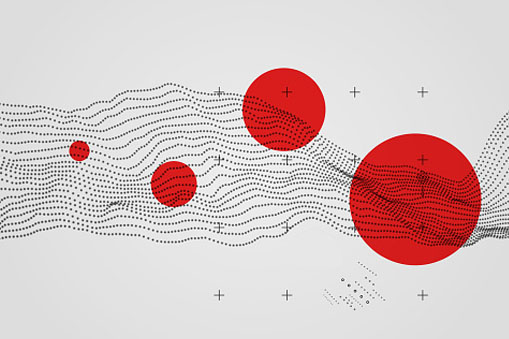 March 2019 E-Connect Daily
Data Lessons
In this digital age, marketers have more data to work with than ever before. But actually deriving meaningful insights from that data and converting those insights into action is easier said than done.
Quote
"We are fortunate to live in an age of advancing technology, but we run a risk of oversaturating our market with off-the-shelf tools that gather faceless data and create ineffective content. Marketing has a remarkable power to inspire audiences. Instead of an influx of new tech to adopt, I predict we'll embrace a deeper understanding of human behavior that will foster more meaningful relationships."
– Hamid Ghanadan, founder of The Linus Group, on how we will continue to see more of a turn toward the human side of marketing
From The Web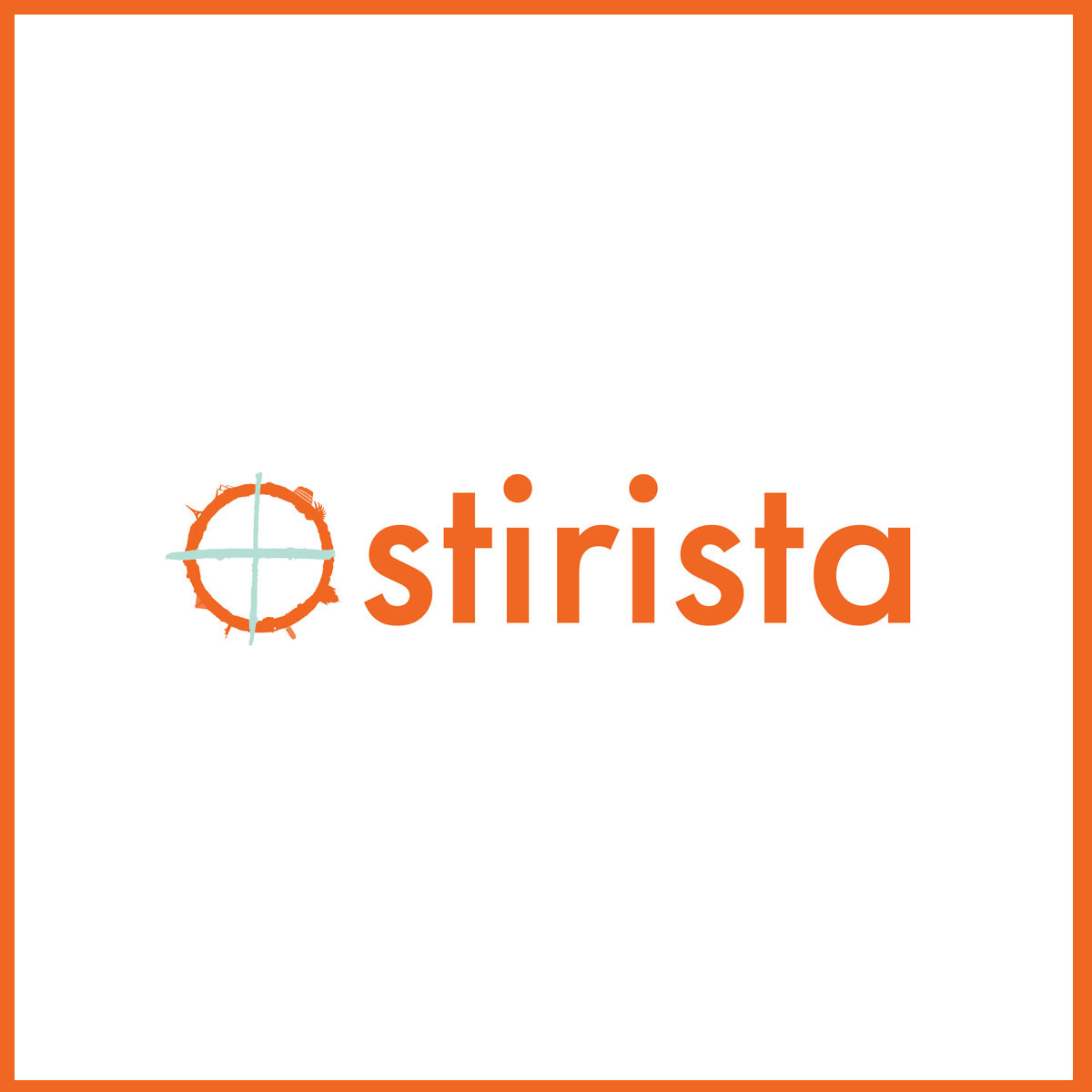 Stirista Reveals Findings from Digital Marketing Agency Data Strategy Study
With 50% of Agencies Outsourcing Data and Citing it As a Critical Business Function, Data Quality Uniqueness and Data Validity Reign Supreme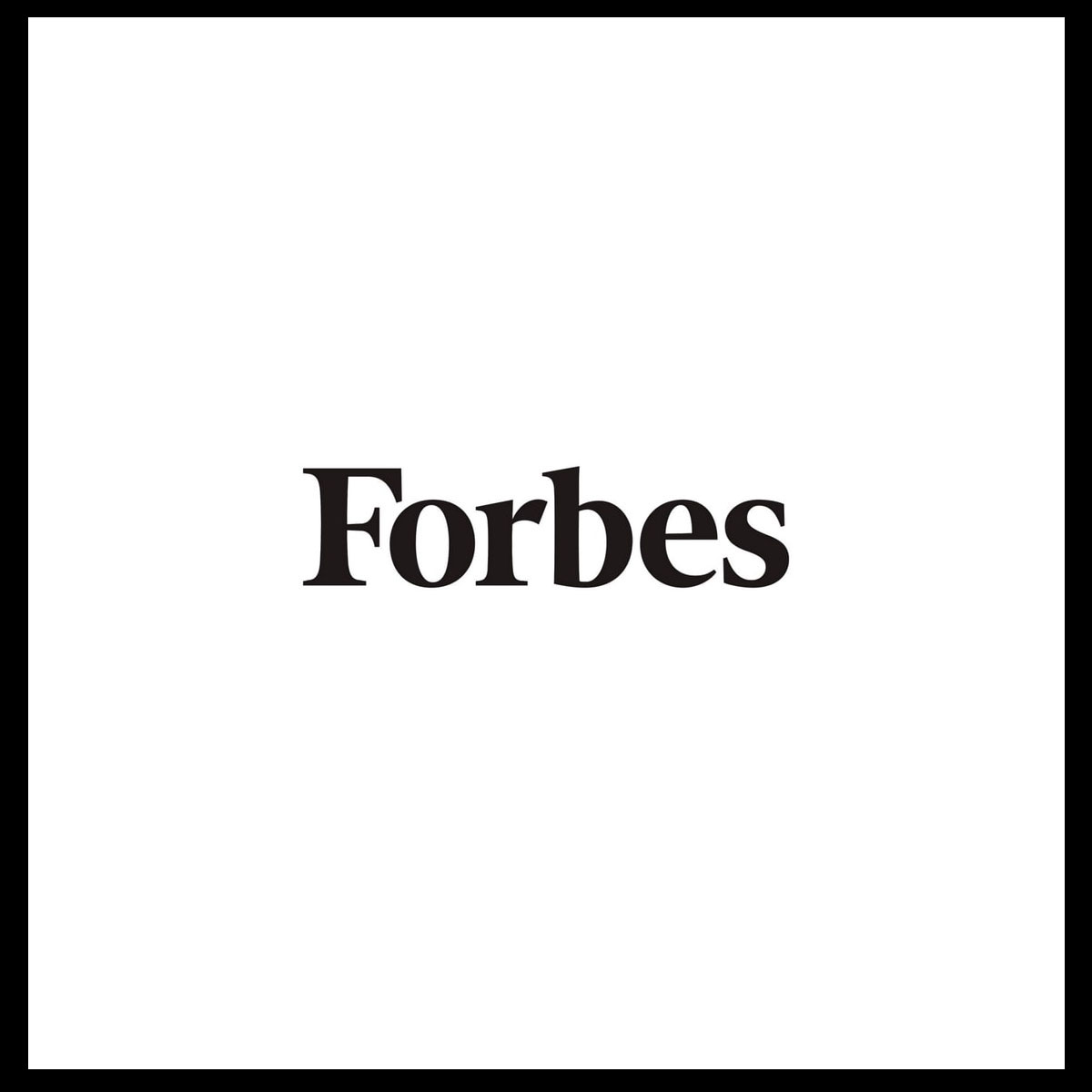 2019 Content Marketing Trends: Say Goodbye To Big Data And Hello To Big Ideas
The biggest content marketing trends of the year are all about recommitting to our audiences, which includes building their trust and focusing on what matters to them most. Here's what we expect to see more of in 2019.