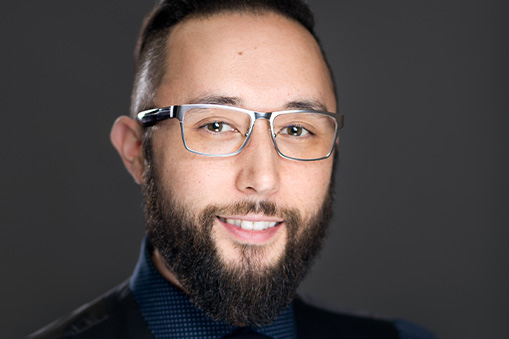 November 2019 E-Connect Daily
November E-Connect 2019
Q&A with Tom Edwards
Technology trailblazer on what you should be on every marketer's to-do list
You might recognize a few of the brands that Tom Edwards has worked with over the years. Apple. Nintendo. Southwest Airlines. When they were looking for strategic planning and insights, the founder of technology consulting firm BlackFin360 was there. In a technological landscape that seemingly changes every minute, Edwards is a conduit for the kind of forward thinking brands need to stay ahead of the curve.
When it comes to keeping that edge, Edwards steps in to help understand the ever-fickle mind of today's consumer as it relates to emerging technology and vice versa. A formal advisor and board member for multiple technology start-ups, he also has spent 15 years as an adjunct faculty member at various universities, most recently with SMU in Dallas.
We sat down with Edwards to get his thoughts on the role technology plays in today's higher ed landscape.
Give us a snapshot of the technology landscape as it relates to marketing today.
We live in an amazing time. Technology is culture and culture is technology. So much of the focus the past few years has been about real-time, contextual and personalization at scale. Data's role in driving decisioning, especially leveraging machine learning to derive themes, perceptions and occasions, is revolutionizing how we derive affinity and intent signals from consumers. We can now return in time and process millions of conversations to understand unbiased consumer behavior and have the ability to align that with evolving consumer experiences.
The other major shift is we are quickly moving from desktop and mobile-centric experiences toward multi-modal at scale. This includes voice, vision and touch. The rise and adoption of virtual assistants, advancements in computer vision and democratization of augmented reality experiences, and the rise of gesture-based experiences make it a great time to be a consumer and marketer.
How will technology continue to impact the higher ed space?
Technology and experience will continue to evolve. I used to talk about how disruption was the new normal, and how a single technology could have a transformational impact. Now, it's less about disruption and more about exponential acceleration through intelligent systems. Technology will expand the boundaries of higher education.
With the rollout of 5G connectivity across campuses, we will see responsive and immersive augmented reality, high quality streaming for on-demand and live casting of classes, 5G-enabled edge computing/analytics to optimize the on-campus experience, and making IOT more accessible to close the gap between context and awareness.
What kind of trends should they be looking at heading into 2020?
In 2020, we will continue to see virtual assistants shift toward the center of the operating system. With the rollout of 5G connectivity, we will see a path toward simulation through low latency augmented reality at scale.
We will continue to see the camera used as bridge to intelligence through a combination of computer vision and virtual assistants and we will continue to see the rise of the proxy web where virtual assistants continue to evolve to the point where we are no longer marketing just to consumers, but also to algorithms and intelligent systems.
Finally, we will continue to see AI enhanced digital avatars become more mainstream. First in the form of customer support, and slowly expanding to more use cases by industry.
Quote
"For something like a catalog or direct mailer, we feel like it's a more authentic opportunity to fully draw them in. Beautiful imagery and intentional copy is the complete opposite of clickbait."
– BLDWN president Johnathan Crocker on why some brands are going back to old-school marketing tactics
From The Web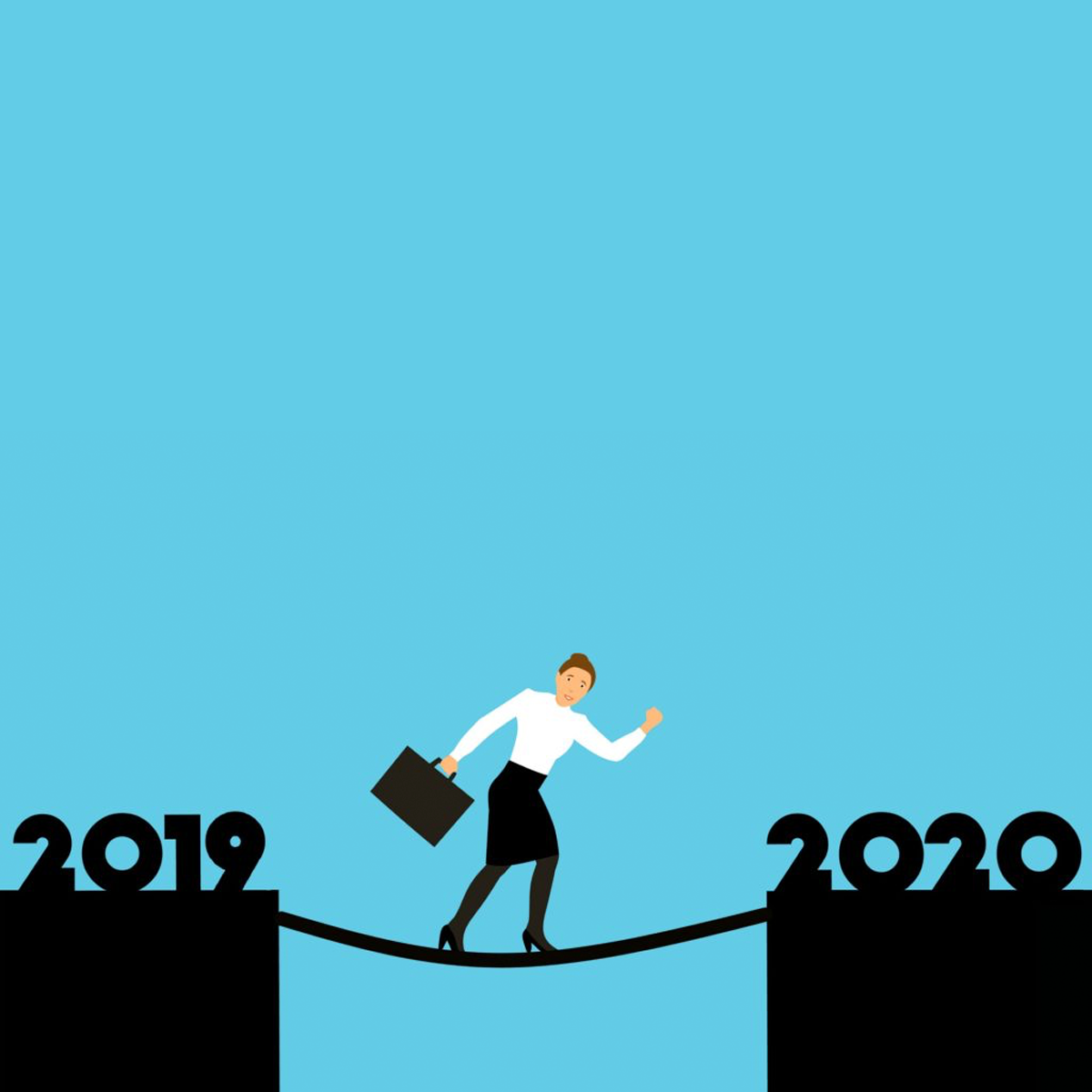 2020 B2B Marketing Trends: 8 Things You Need to Know
Over the last 15 years or so, we've seen the mercurial rise of marketing technology, content marketing, easy-access digital advertising and a slew of other strategies and tactics.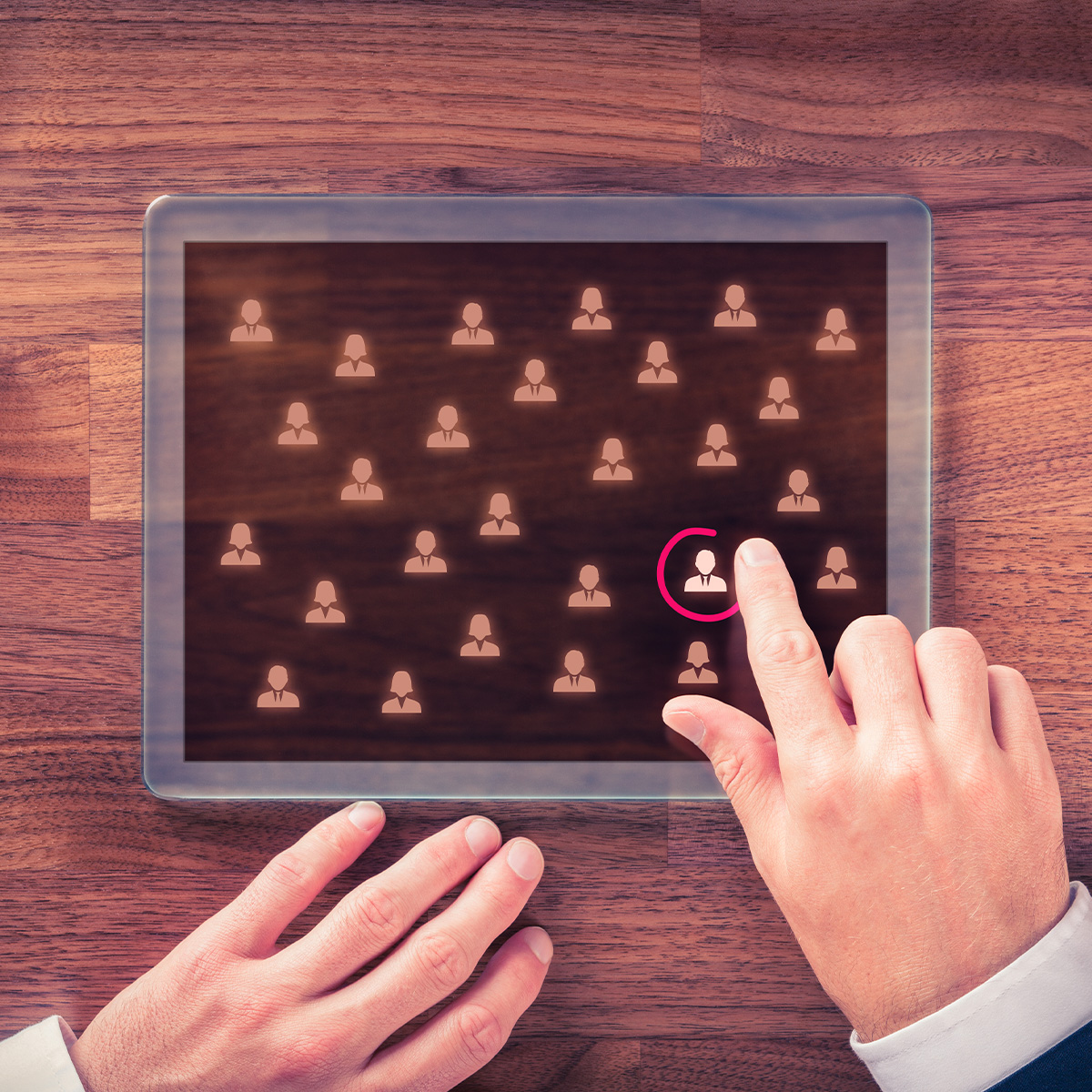 How Hyper Personalized Content Can Create an Amazing B2B Customer Experience
Your customer experience must be on-point to grow conversions and drive sales.