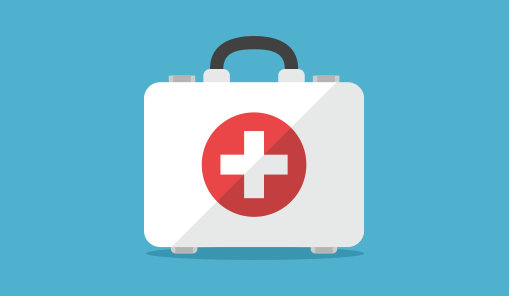 March 2020 E-Connect Daily #2
Emergency Kit
Best practices for crisis management
Empty offices. Cancelled events. A slew of layoffs. The outbreak of the coronavirus (COVID-19) is negatively impacting businesses across the globe. And as we all work together to find solutions, today's brands are on the front lines on the crisis. Navigating the coronavirus crisis means you must have a clear and concise crisis management strategy. Here are 7 tips that MarTech Advisor recommends you try:
Quote
"I'm convinced that about half of what separates the successful entrepreneurs from the non-successful ones is pure perseverance."
– Steve Jobs, co-founder, chairman and CEO of Apple, on what makes a successful business owner
From The Web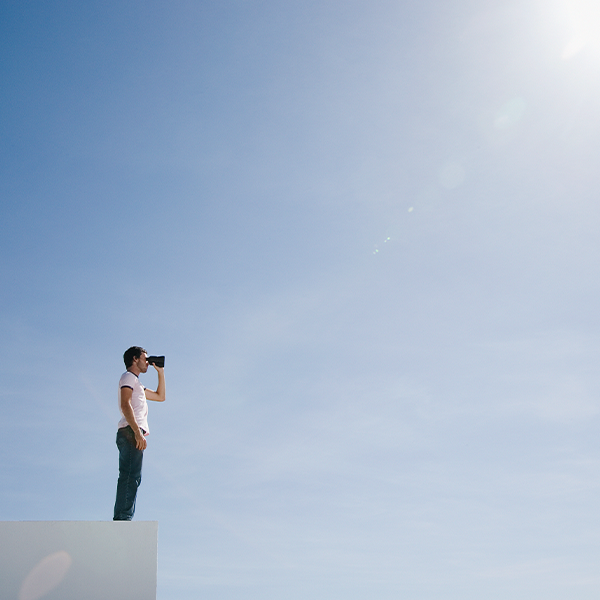 Employers: Don't Let Your Communications Become Distant
Business leaders across all industries made the difficult decision to transition their workforce online – taking an important step as the situation around COVID-19 continues to evolve. In order to ensure a truly seamless transition, employers need to double-down on communication to ensure their workforce remains both healthy and productive.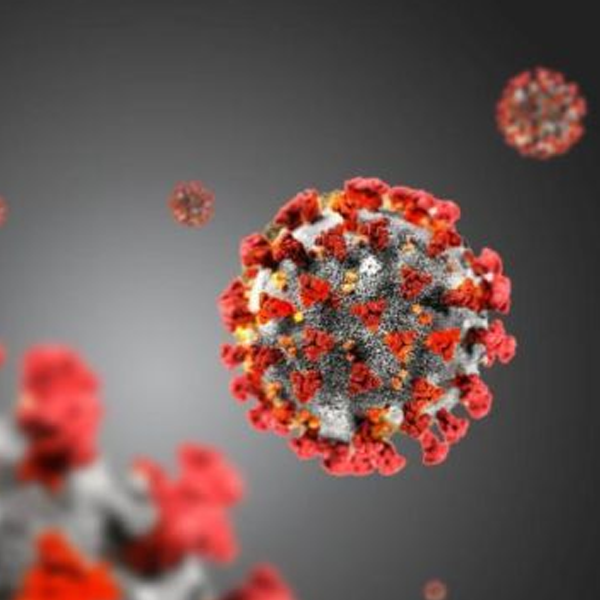 Brand Leadership In Times Of Covid-19
Covid-19 is impacting nearly every sector of the economy. I live in Seattle, which was where the first case and deaths happened in the US. Companies large and small are doing their best to have employees work from home, which is easy for lots of us "knowledge workers" to do. But it's not easy for the millions of workers in professions that require them to interact with others in person.