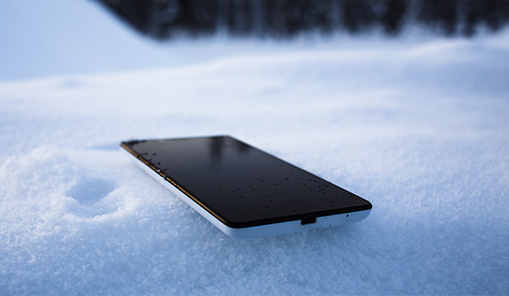 March 2020 E-Connect Daily #1
It is time to put cold calling on ice
By Tara Bryant
The heyday of cold calling took place when most people still used phones, before web-based lead generation. But I rarely made cold calls during this period. I learned early on that conversations with every person I met in business (and at parties, too) would eventually offer me the opportunity to talk about the company where I worked at that time.
As I talked about my company, instead of ever asking them for a sale, I would ask this question: "Who might be a good person for me to meet?" My goal was to get a name. And that name became a referral. My cold calls were invariably started by noting, "Your friend so-and-so thought it might be a good idea if we spoke."
With that, I reframed how I approached the fine art of cold calling. With a referral in hand, I called it "warm calling."
In today's age of social media, the process of cold calling can be refined even more. We live in a world of self-selection of products and services. Cold calling has most often become "warm calling." LinkedIn or Facebook can give you a better understanding of a prospect's background and interests than the old school days of the phone book ever could. Agents can use today's technology to help them build rapport from the moment a prospect picks up the phone or answers the door.
Even with a warm start, it is important for sales agents to remember to always be authentic and vulnerable. For example, I might open a phone call with a prospect in Houston or Washington, DC, with the subject of the World Series to find out if they are a "fair-weather" or "true-blue" fan. I let them talk and then try to connect from there. In sales and in life, you have just a few seconds to make a first impression. That is why it is so important to establish rapport first.
It can be scary to cold call — even in these days when they are most often warm calls. After you build initial rapport, let prospects immediately know the reason for your call; this builds trust and eliminates any "bait and switch." But, once they hear what you have to offer, find out if they are the prospect, or a lead for another one. In other words — know that on each call you have one of two goals: You find the person is a lead and you seek to get a referral from them.
These simple goals for each call are attainable. And you can expand your goals as you get more information. Other goals can be gathering background information, scheduling a follow up call, or finding out who the ultimate decision maker might be.
Finally, remember sales is not a personal game, it is a numbers game. Put the numbers in your favor. To stay motivated when making "warm calls," I mark off each call made on a post-it. In my 25-plus years of sales, I have never had to make one hundred calls without getting one "yes." So, don't ever be afraid to make that next phone call. And celebrate your "no's" because they mean you are closer to your "yes."
Tara Bryant is senior VP of Global Sales at Pipedrive, the first CRM built from the salesperson's point of view. With 25 years of sales experience, she drives the company's global sales and customer support functions, and manages its strategic partnerships.
Quote
"Brands are moving closer and closer towards humanization from the way they communicate to the relationships they look to build throughout their community. It's an important step as marketers continue the journey of delivering a consistent and relatable narrative, at scale."
– Alicia Tillman, global chief marketing officer at SAP, on why there is a need for data-driven marketing to drive human storytelling that appeals emotionally to prospects
From The Web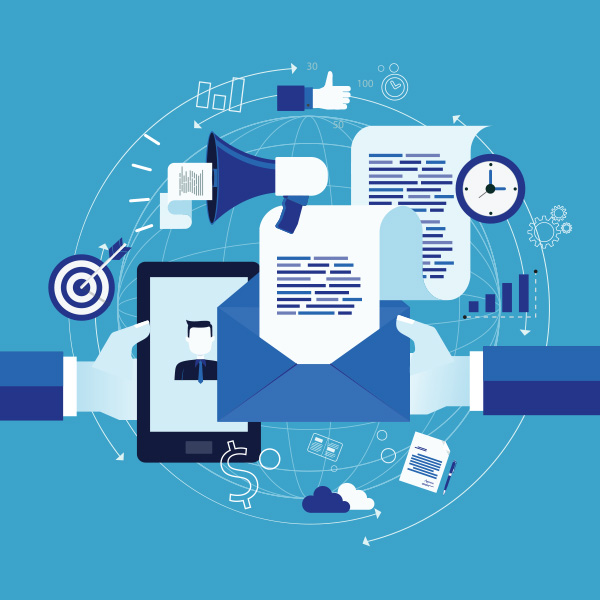 How to Motivate Buyers in the Age of Infinite Media: Mathew Sweezey on Marketing Smarts [Podcast]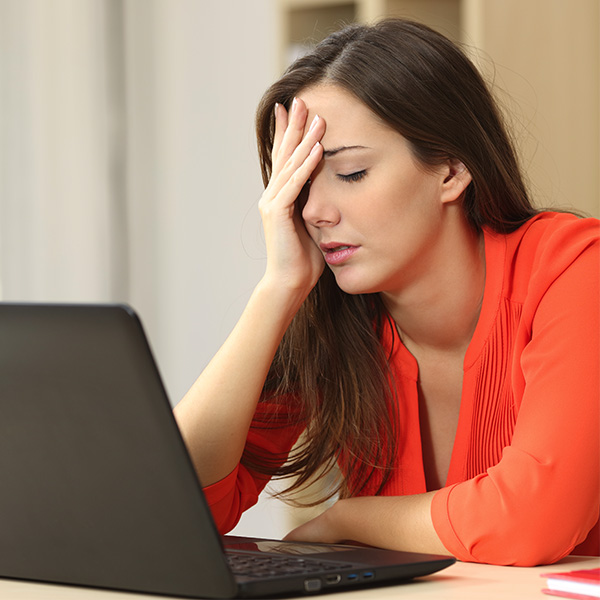 5 Mistakes That Disrupt Sales and Marketing Alignment, and How to Overcome Them
Cats and dogs. Oil and water. Family gatherings and politics. Some things just don't pair well, no matter how hard you try. And for many organizations, unfortunately, sales and marketing represent another impossible duo.