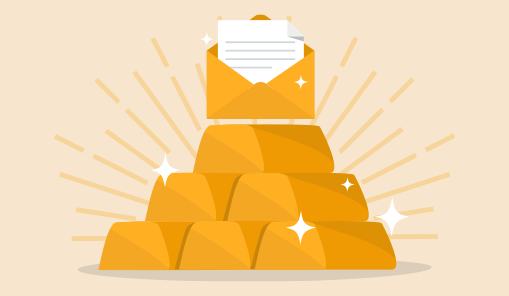 April 2022 E-Connect Daily
Stay Golden:
Direct mail campaigns worth the extra cost
In the day and age of digital marketing, direct mail can seem like an antique strategy. The cost of a direct mail campaign is about twice that of an email marketing campaign—is it worth it? SmallBizGenius says yes. Here are some statistics they gathered that prove that direct mail is worth its weight in gold:
Quote
"Marketing, I think, has changed forever. Because in many ways, the intersection between marketing strategy, customer experience strategy, and business strategy has become very much intertwined. And so, the insights that we have as marketers are informing the way we need to build experiences, and the way that we're building experiences is actually becoming the business strategy."
– Patrick McLean, SVP & CMO of Walgreens
From The Web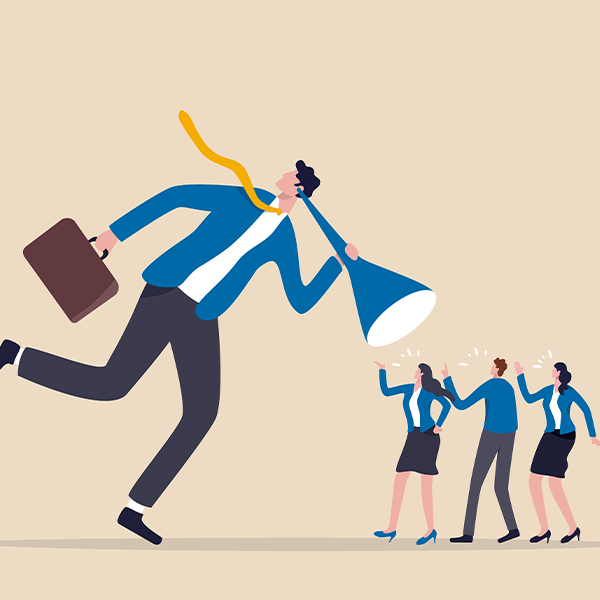 For Better Content Marketing, Listen First, Create Last [Rose-Colored Glasses]
I write and talk a lot about creating content. But learning how to listen is just as (if not more) important.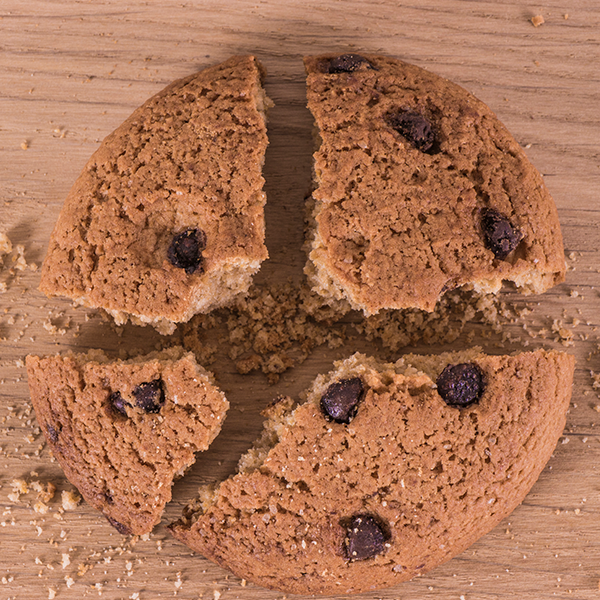 As the cookie crumbles, three strategies for advertisers to thrive
Here is how brands can adapt their online advertising to compete in a dramatically changing landscape.