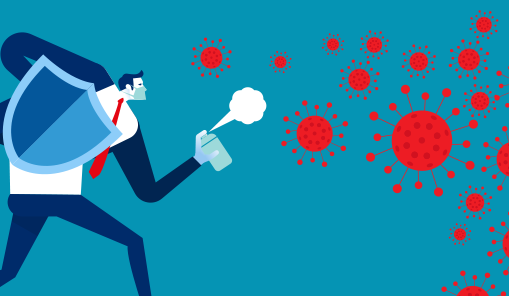 April 2021 E-Connect
Here to Stay
Which marketing trends will survive the pandemic
There's been a lot of talk about what to expect in the "new normal." Customer behavior is not the same as it was a year ago and is still constantly shifting. Knowing which marketing trends to keep and which to let go will help you adapt your focus. Avi Dan from Forbes notes five post-COVID marketing trends to keep your eye on.
Quote
"As content marketers, it's not enough to just understand how to create blogs, infographics, or other media assets. We need to understand how content operations work at scale. That means understanding technology, governance, and how to structure content so that it can be reused, repackaged, and leveraged across silos."
– Robert Rose, Chief Strategy Advisor at the Content Marketing Institute, on repurposing content for greater impact
From The Web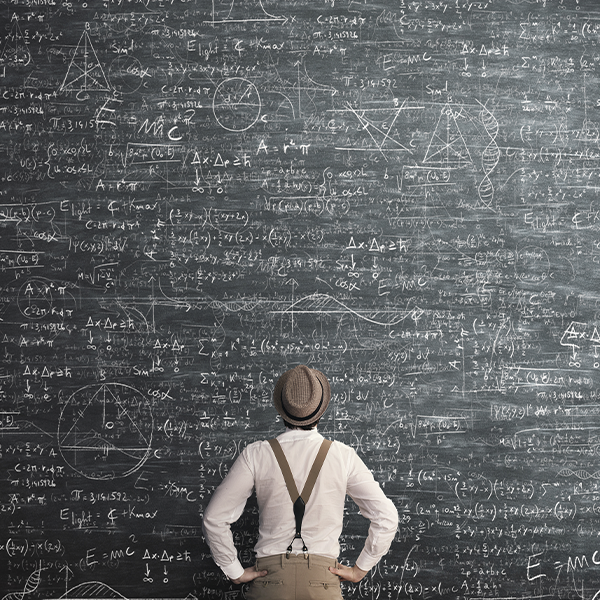 What's Missing from Your Quality Equation
Clean. Clever. On-brand. Words like these used to be high praise in the marketing conference room. But they're not the words you should be aiming for. Not anymore, at least.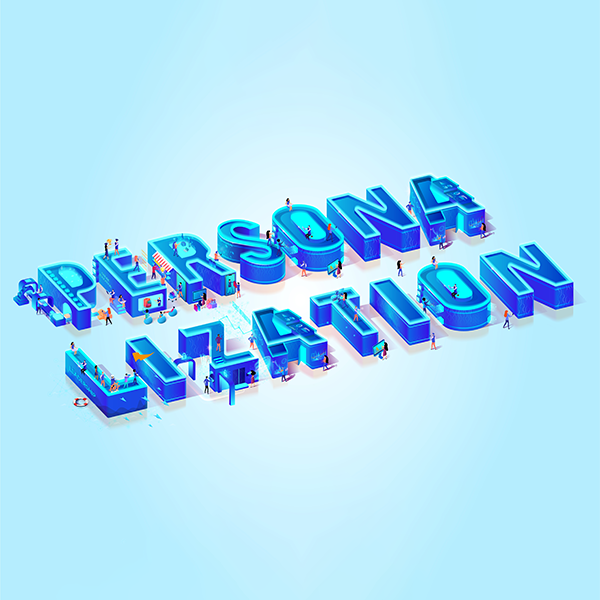 Five Tips for a More Personalized B2B Content Strategy in 2021
Personalization is something marketers have been talking about for years; but, in many ways, B2B is still catching up to the trend.