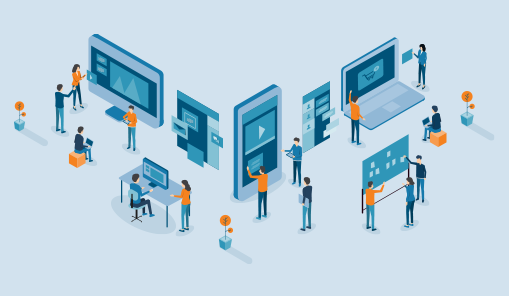 August 2020 E-Connect Daily
The Device Vice
Report shows increased use of devices
It's a digital world. The turn towards devices and the internet happened long before COVID-19, but the lockdown and social distancing exacerbated it. People could not interact face-to-face, so they picked up their devices for connection and communication. Check out which devices internet users aged 16 to 64 reported spending more time using due to COVID-19, according to the "Digital 2020 July Global Statshot" report from We Are Social and Hootsuite:
Quote
"As marketers, it is our job to help create purpose-driven brand experiences which speak to the monumental cultural shifts and resonate in extraordinary ways."
– Gabriel Miller, president of the design consultancy Landor & FITCH, on brands navigating through change
From The Web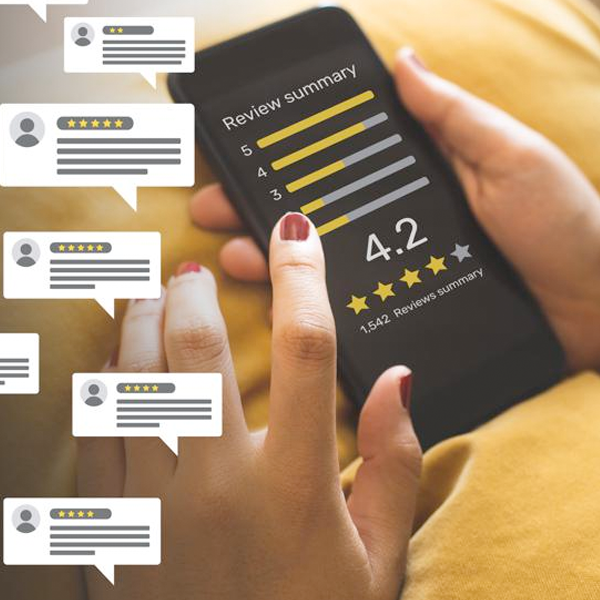 How COVID-19 Is Reshaping Reputation For Marketers
For many marketers, the once calmer seas of reputation have been roiled by the COVID-19 pandemic. Health care marketers' reputations have been particularly impacted.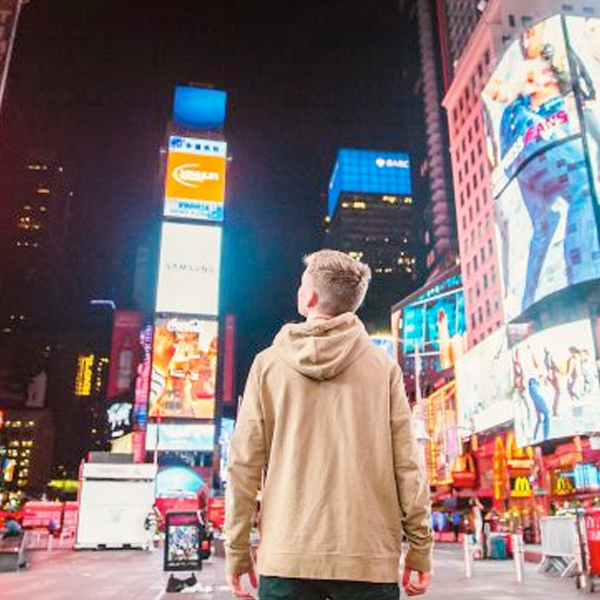 Brands Must Amplify Simplicity To Be Heard
The modern digital age exposes consumers to unprecedented levels of information, with much of it coming from brands and businesses.