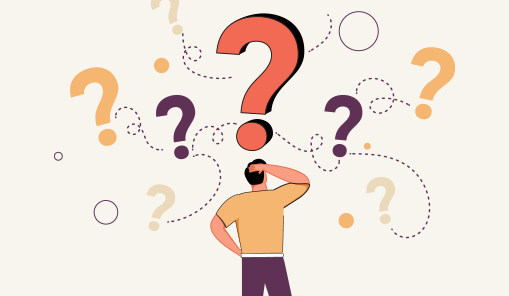 August 2022 E-Connect Daily
Deciding Factors:
Survey highlights how B2B buyers make their decisions
When it comes to what influences a B2B buyer's purchasing decision, 84% say the vendor's content has a significant impact. According to the "2022 B2B Buyer Behavior Survey" from Demand Gen and DemandBase, that means having the right tools—from marketing data, company information, social insights, connections, etc. The survey queried 340 B2B executives from the C-level (29%), managers (42%), director level (20%), VPs (8%). Here's a look at the top 5 variables considered when evaluating a provider:
Quote
"The last 10% it takes to launch something takes as much energy as the first 90%."
– Rob Kalin, founder of Etsy
From The Web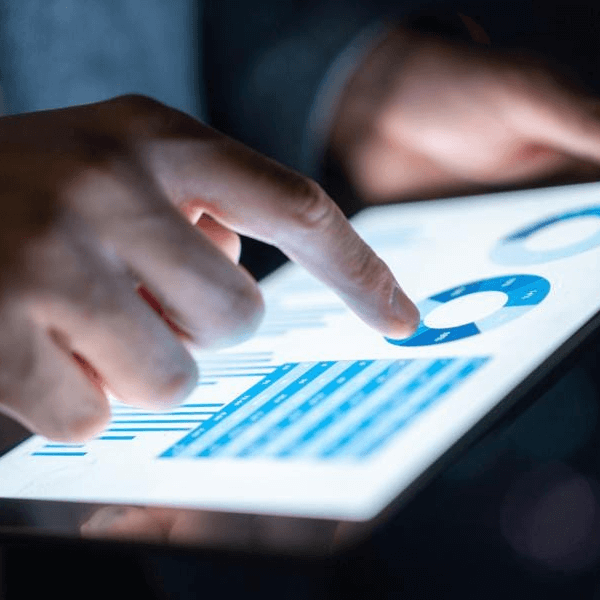 B2B Marketing Trends: The Top Seven Focus Areas
The world we operate in today is far more complex than it has ever been for B2B marketing professionals. Today's leaders face budget constraints, have to adapt to the impact of the Covid pandemic, which has created both an altered workforce dynamic and shifting customer behaviors, and must take into account new channels and privacy regulations.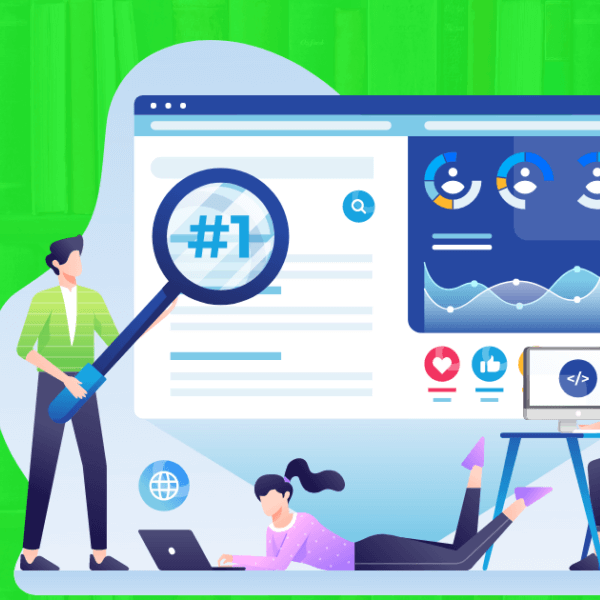 3 Key Content Marketing Strategies To Get Website Traffic From Month 1
See the easy content marketing strategy that has produced 100,000+ unique visitors from organic search in just 6 months.