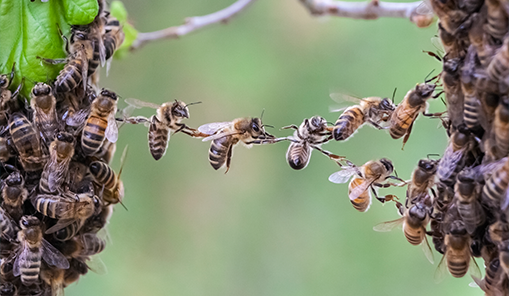 December 2020 E-Connect Daily
Cultivating Trust
In Deloitte Insights' recently published "2021 Global Marketing Trends" report, the loss of confidence among executives to influence their peers is staggering but not all that surprising. In a world that has become fairly self-oriented, it turns out that the confidence that CMOs have influencing their associates and making an impact fell from 5% to 3%.
Despite the remarkable lack of confidence by executives, consumers felt pretty good about how brands have responded in dark times. In the same report, almost 80% of consumers remembered a time when a brand responded positively to the pandemic, which lead 20% of them to an increase in loyalty.
If trust and brand loyalty were not part of every conversation within your business, then they ought to be now. Clients' eyes and ears are wide open now that safety and trust are paramount. And while surveys may identify trust and loyalty as a trend, that seems a bit obvious. The facts are that great marketers are driven by the markets they serve and building trust is at the core of any great relationship. As the study says, "Trust arises when what's promised is what's delivered. Messaging should be transparent, and delivering on those messages should be consistent and reliable. Also, think about shifting your focus from demographics to values."
As marketers know, customer retention is much less expensive than customer acquisition. We must devote the lion's share of our time to retention and developing devout followers. People still buy from only those that they trust deeply and customers have all of the tools at their disposal for cocooning themselves. Therefore, the opportunities to develop a relationship are fewer and certainly more challenging.
Customer acquisition is important, but, in this moment, it might be better to redefine it as community development rather than acquisition. In other words, marketers have to create an environment where they are able to find you as opposed to trying to force their way into people's minds.
As 2021 is upon us—thankfully—an authentic customer experience that builds trust is what will lead to the kind of loyalty we all covet. Our success will have a lot to do with the level of intimacy between our customer and our brand. And as the holidays remind us, our experiences are always more valuable with loved ones rather than complete strangers. So, if the brand or company can become part of the customer's life, then the experience will be greater
2021 offers us chance to distance from the sadness and frustration of 2020. In turn, the best marketers will get maniacally focused on building trust and will leave their egos at the door. Our world is hurting and the time has come for the brightest minds to take the lead. 2021 is ripe for those that embody serving others. Trust is within our grasp—we simply need to cultivate it each and every day.
Happy holidays and warmest wishes,
Quote
"Going into 2021, content marketers can expect people to continue to feel distracted, disconnected, and distrustful. Moreover, given the polarizing climate, audiences may outright reject any messages that don't appear to support their view on a subject. Marketers will need to work even harder to connect with their targets and engage them. Consider the hardwired behaviors that impact what people read, who they trust, and when they buy because when people are distracted and afraid, they're more apt to respond instinctively, without really thinking."
– Nancy Harhut, Co-founder and Chief Creative Officer at HBT Marketing, on marketing in the new year
From The Web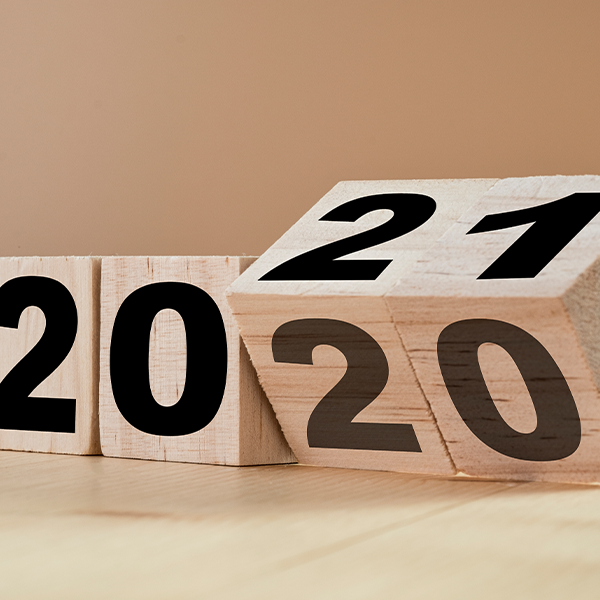 What's Up in 2021 for Content Marketing?
No one could have predicted 2020, so why should content marketers spend time thinking about what might happen in 2021?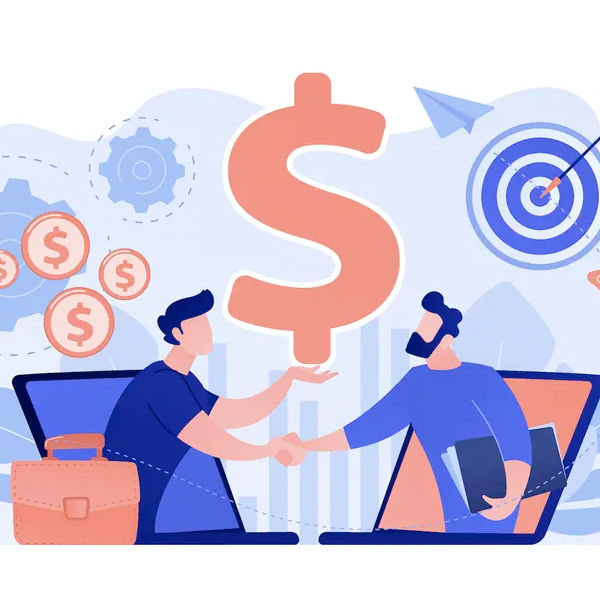 Guiding the new B2B buyer from attraction to advocacy
Today's B2B buyer is complex. Though today's business buyers have similar needs and expectations as traditional consumers, the B2B buyer journey is more nuanced.