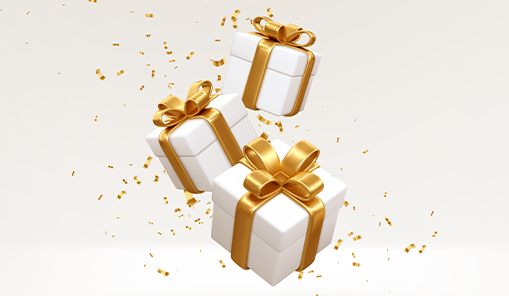 December 2021 E-Connect Daily
That
'
s a Wrap:
3 gift ideas on how marketers should engage marketers in the new year
As a marketer, it can be difficult to engage with other marketers. They are likely to know your moves and might be your toughest test. In the spirit of the holidays, we put together three gift ideas on how to build trust and effectively communicate with your marketing kin.
ONE: Lead With Content
All good marketers know that content strategy matters more than ever, with seventy percent of marketers saying that they are investing in content marketing (HubSpot, 2020). Most companies have content specialists and are actively measuring their content tactics. In turn, nearly 40% of marketers say content marketing is a very important part of their overall marketing strategy (HubSpot, 2020). Therefore, engagement with other marketers may be as simple as asking about their content strategy and how you might be able to share ideas. But, beware that many marketers are in the business of creating content, so they can be some of the most skeptical consumers of it. Make sure your knowledge of content creation is tightly wrapped.
TWO: Use Their Words
Just as you use the language of your region, it makes sense that when discussing marketing with marketers that you use shared language. You risk miscommunication or losing the targets' attention if you don't speak in their native tongue. While it is a very straightforward solution, framing your conversation with terms and ideas from the marketing world builds a level of trust.
B2B & B2C: business to business, business to customer
Engagement rate: the percentage of users who viewed your content and then acted upon it
Geotargeting: sharing content with geographically defined audiences
Organic reach: the number of unique users who view your content without paid promotion
Retargeting: an online advertising technique that aims to re-engage website visitors who left a site without converting
THREE: Trend-spotting
Always try to present helpful resources, trends and information that marketers might covet. Our lives are so busy that anyone who can shed some light on the latest trends can instantly boost their reputation. Marketers need to keep track of what strategies work and what is trending with their target markets. They love new studies, white papers and surveys of like-minded marketers. If you can provide the high quality, original content that can help them become better at their jobs, they'll pay more attention to your company and develop trust in your brand.
BONUS GIFT: Create Demand
If you are able to unwrap how you can help build demand for marketers, they will be filled with joy. Forty-four percent of marketers say better measurement of their demand generation initiatives was their top priority for 2021 (Demand Gen Report, 2021). And when it comes to analysis, just over 75% of marketers are reporting on how their campaigns are directly influencing revenue. So, be the present that keeps on giving by helping your marketing-based clients generate business.
Happy Holidays!
(Sources: HubSpot, Hootsuite, Demand Gen Report)
Quote
"Without the in-person interaction of physical retail, shoppers are craving connection. Engage with consumers in an authentic way: lead with purpose, communicate authentically, and share how you contribute to the community. Key takeaway: bring humanity into the digital shopping experience."
– Kelly Wenzel, CMO of Amazon Pay, on the importance of human connection coming out of the pandemic
From The Web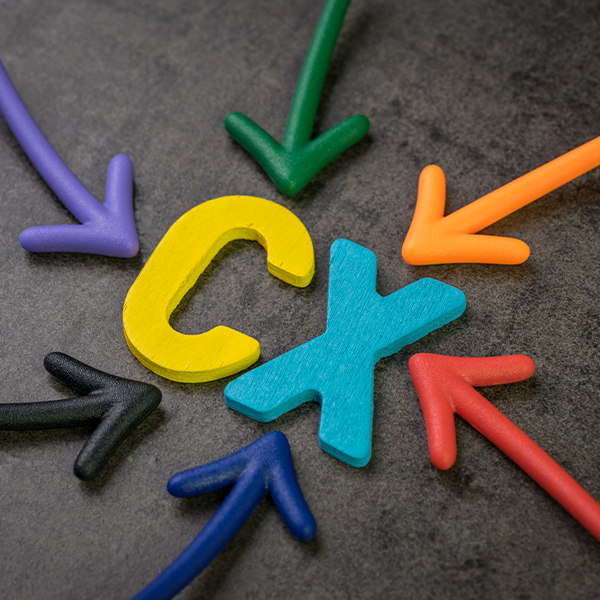 How to Win With CX in the Hybrid World
Interacting with customers from a distance is not new, but it has certainly become more widespread since the onset of the pandemic.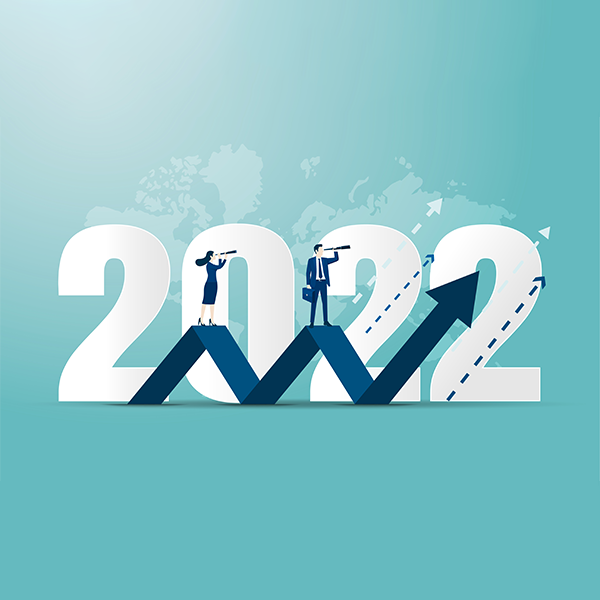 21 Marketing Trends You Need to Know For 2023
What are the most important digital marketing trends we'll likely see in 2023. I've already touched on how we can expect marketing to evolve strategically. In this article, I'll be looking in more detail at specific trends to look out for.