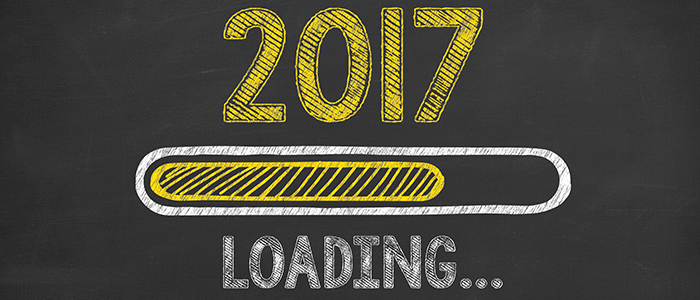 December 2016 E-Connect Daily
Get Your New Year's Resolutions Here – What trends do you need to put on your watch list?
It's December. Time for our annual resolutions. Time to craft the perfect to-do list of items that will help set the course for every step you take in 2017.
Quote
"Nothing is sure to shut down the engine of innovation faster than leaders who behave as if creating and executing on new ideas is just another item on their efficiency oriented checklists."
– Tim Brown, CEO and president of international design consulting firm IDEO
From The Web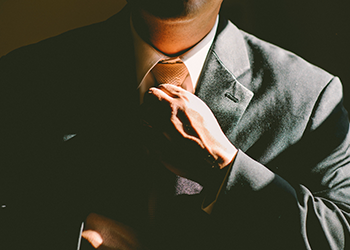 Top 10 Business Trends That Will Drive Success In 2017
Each year I have the honor of observing business trends as a keynote speaker and business advisor. For the fourth consecutive year, I am pleased to share the top business trends that leading companies embrace to drive success. Some trends are in their infancy, and others have become part of the mainstream.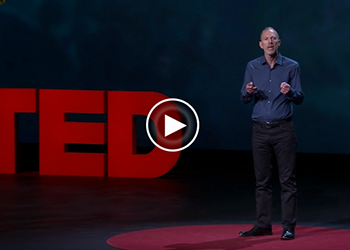 4 ways to build a human company in the age of machines
In the face of artificial intelligence and machine learning, we need a new radical humanism, says Tim Leberecht. For the self-described "business romantic," this means designing organizations and workplaces that celebrate authenticity instead of efficiency and questions instead of answers. Leberecht proposes four (admittedly subjective) principles for building beautiful organizations.