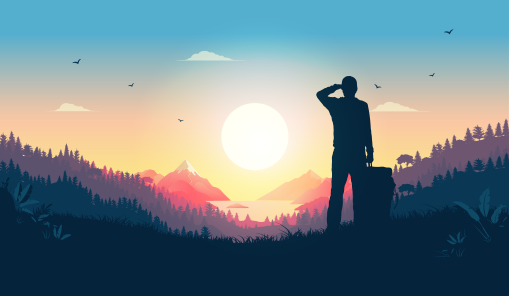 January 2022 E-Connect Daily
On the Horizon:
5 Major Trends Every Marketer Must Know
As we move further into the new year, marketers are scanning the horizon for new insights and trends. In Salesforce's 7th annual "State of Marketing" report, over 8,200+ leading marketers worldwide share what they see coming in 2022. Here is what they spotted:
Quote
"First and foremost, respect the reader. Don't take shortcuts. They are smart people. Don't try to be smarter than them, just try to really serve and respect the time they're giving you when they're reading your message. It's good practice for every marketer to be relevant and to be there for the long-term."
– Matteo Atti, Executive Vice President of Marketing and Innovation at VistaJet, on how to think for the future in terms of B2B marketing
From The Web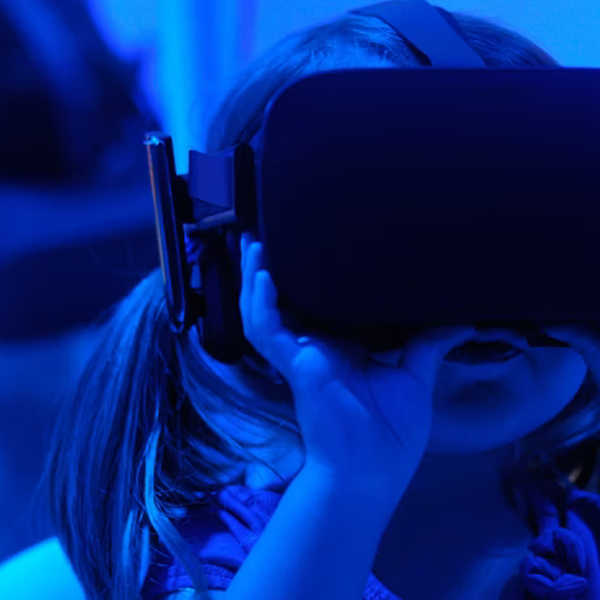 10 post-pandemic trends for future-focused brands in 2022
After a year like no other, the digital experts at UNRVLD surface 10 post-pandemic trends to keep your strategy on track in 2022.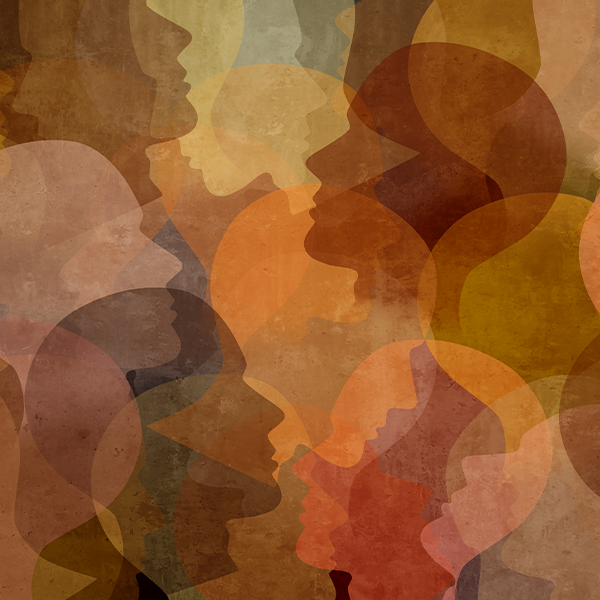 3 Steps to Help Move Your DEI Goals Forward
Many companies, agencies, and marketing departments in the US are investing in diversity, equity, and inclusion (DEI) initiatives after witnessing a series of high-profile acts of racial injustice in 2020 and 2021.