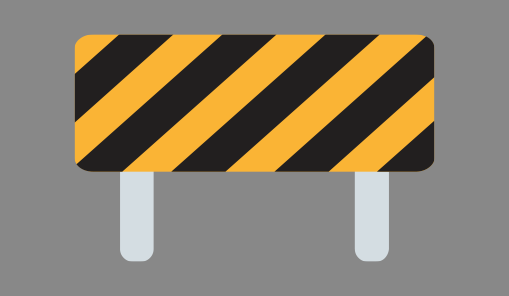 July 2020 E-Connect Daily
Obstacle Course
Barriers to creating effective content
Creating content leads to business success, so why isn't everyone doing it? Some businesses simply do not have the time, materials or bandwidth. Take a look at the most common barriers to creating content from the "Adobe 2020 Content Management Report," and let us know if we can help you with your own content platform!
Quote
"Covid-19 is the great illuminator. It has cast light on every facet of leadership, especially marketing leadership. Covid-19 is also the great accelerator, speeding up trends already happening, such as an emphasis on purpose, digital transformation and employee engagement. We hope all who read these conversations draw the same inspiration we did—any challenge overcome leads to a better tomorrow."
– Margaret Molloy, Global CMO of Siegel+Gale, on how the pandemic shows people's true colors
From The Web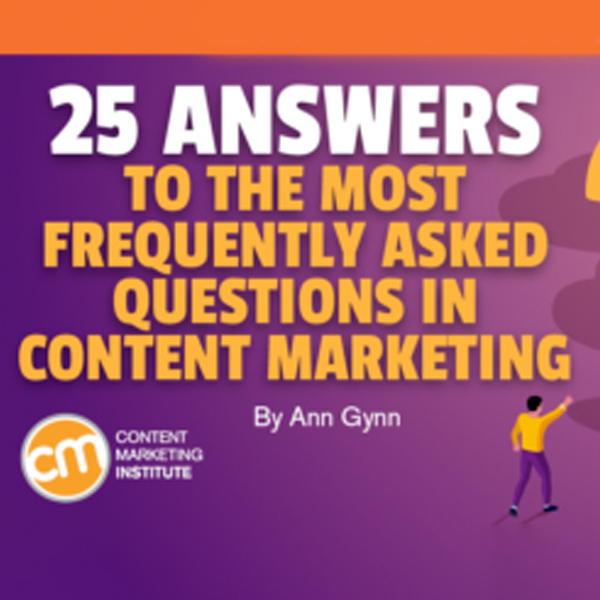 25 Answers to the Most Frequently Asked Questions in Content Marketing
Do you frequently hear tough (or even easy) questions about content marketing from your executives or clients? Want a handy dandy cheat sheet for those questions? We are here to help. We culled the questions and answers from past presenters at Content Marketing World and the larger CMI community. Now, here are 25 questions you're likely to be asked and how to answer them.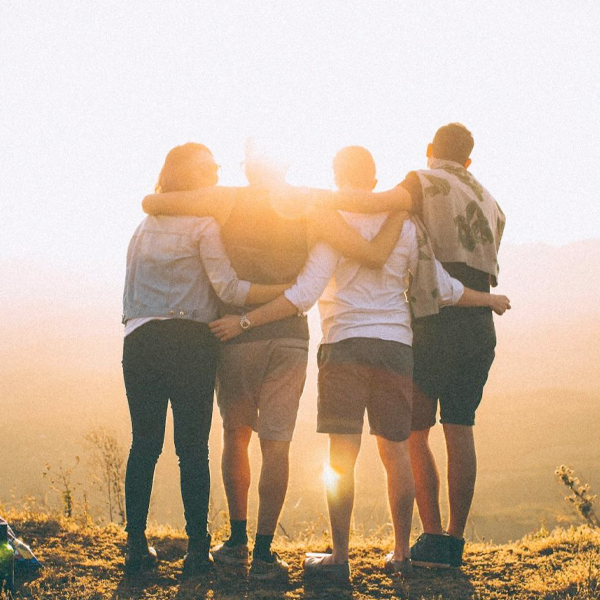 How to Approach Content Marketing After the Coronavirus and Deliver Dynamic Campaigns
As businesses shift from survival mode to recovery mode, one thing is certain: Not everything will return to the way it once was. In fact, COVID-19 has accelerated preexisting trends that will reshape how we market and operate in a post-pandemic world.