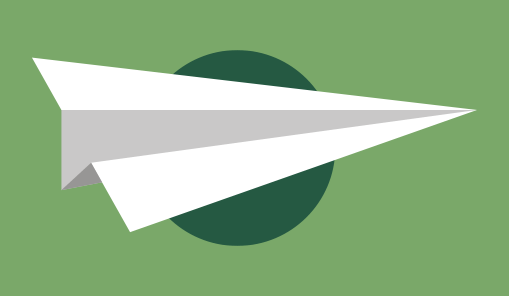 July 2021 E-Connect Daily
Paper Route
Survey shows consumers still want paper communication
In the name of "going green," many companies are ditching the paper communication route. While consumers still want to be environmentally conscious, they are aware that electronic communication also has negative environmental impacts and companies going digital is often only a way for them to cut costs. A recent survey commissioned by Two Sides North America and conducted by international research firm Toluna found that consumers don't want to be cornered into digital-only communication. Here is what they are saying:
Quote
"Marketing agility has become a mandate and leaders need to orient their people, process and technology around the customer and drive innovation to do that effectively."
– Ann Lewnes, Chief Marketing Officer for Adobe, on how marketing agility became a mandate for the new customer experience
From The Web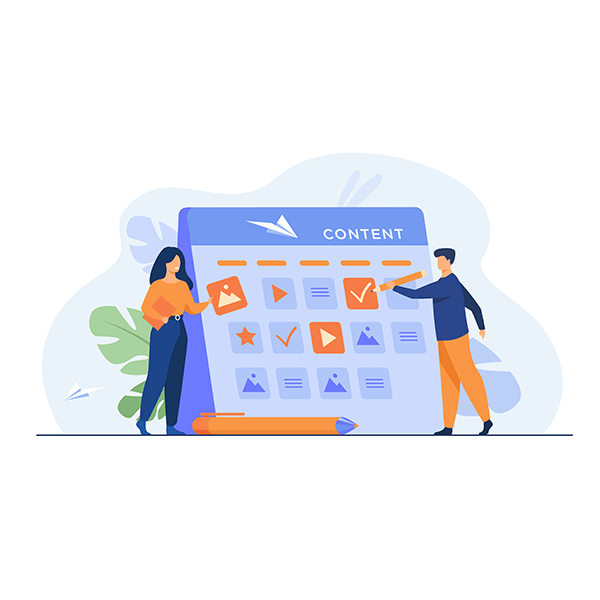 How To Make a Better Case for Content Marketing
But here's an interesting anecdotal tidbit for you. The overriding purpose behind establishing a content marketing strategy has changed as we round the bend of the third quarter of 2021.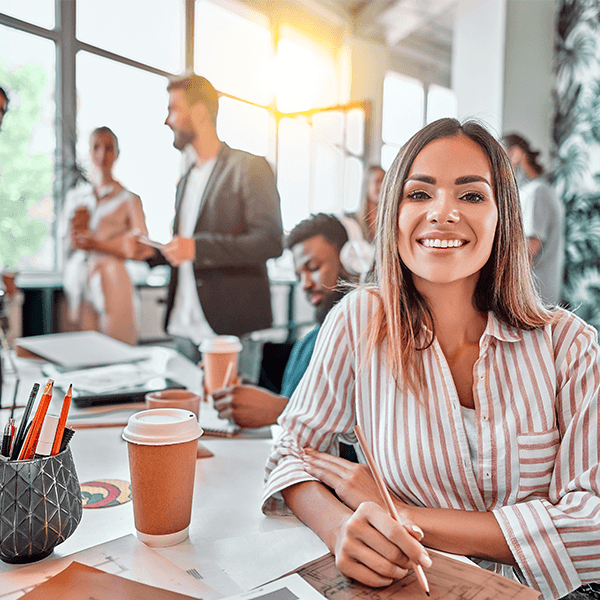 A Key Pandemic Lesson Learned: Invest in Your Talent
Employee cost-reduction strategies were a common response to pandemic budget concerns, but data show it was targeted talent investment that paid off.