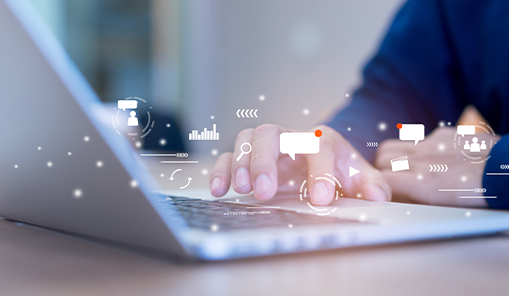 July 2022 E-Connect Daily
5 marketing tips you can (and should) try now
Oh how the times change. Over the past 30-plus years, I have seen a good bit of it in the business world, especially in marketing. Let's face it: Marketing has always been a bit of a moving target. Continued technology. Ever-evolving social media channels. The ever-changing tastes of today's forever-fickle consumer.
All of this—and more—continues to push marketing into new and exciting directions. Few things—outside the invention of printing—have changed the world as much as marketing has.
And I don't think you would find many people who would disagree that what worked in marketing 10, five or even last year works the same. That's why we must always keep our minds open to change.
In the spirit of change, here are five things you—and the brands you work with—should try right now. This isn't to say set aside what is working, but simply add them to your marketing mix.
No. 1 — Digital
This kind of goes without saying, but it deserves mention here. Whereas you may be doing this to promote your business, are you offering it as a service to your clients? If not, why? In terms of competitiveness and remaining relevant it is a no brainer and should be included with any print campaigns. Very little infrastructure/investment is needed—just expertise and people, which both are abundant.
No. 2 — Content
Marketing's latest and greatest buzzword because it works. Create non-selling content that your target audience will consume, use or find interesting—content that helps deliver data. Every business has an expert on something at this point. Share that expertise in the form of content regularly and consistently. This slow process will build trust and should definitely be added to the marketing arsenal.
No. 3 — Hyper-Targeted
This is something that can take shape in many forms, but the simplest way is a laser focused campaign to the most likely or ideal prospects or targets. The key is to describe your perfect customer (if you haven't, do it now). Then, use data companies, programmatic digital ads, etc., to deliver that message over and over again. You don't need to cast a wider net, but spend the time and money to identify your perfect customer and go get him.
No. 4 — CTT/OTT
Once you have your hyper targeted list of who your perfect customer(s), target in their homes or on their mobile devices—everywhere they spend their time. Focus on targeting your customers.
No. 5 — Direct-Mail
Direct mail works—period. And it works even better when combined with some of the techniques above. Do what you do best—promote your business with the resources you have on hand. It is much easier to sell something you use yourself and can tout the results to clients and prospects.
Open your mind. See the whole playing field. Remove and drop what is no longer working and try something new. Take a risk, be bold and you will be able to add something new that helps.
BIO
Brad Kugler is co-founder and CEO of Direct Mail2.0, a white label technology platform based in Clearwater, Florida.
Quote
"Brand is just a perception, and perception will match reality over time. Sometimes it will be ahead, other times it will be behind. But brand is simply a collective impression some have about a product."
– Elon Musk, CEO, Tesla & SpaceX
From The Web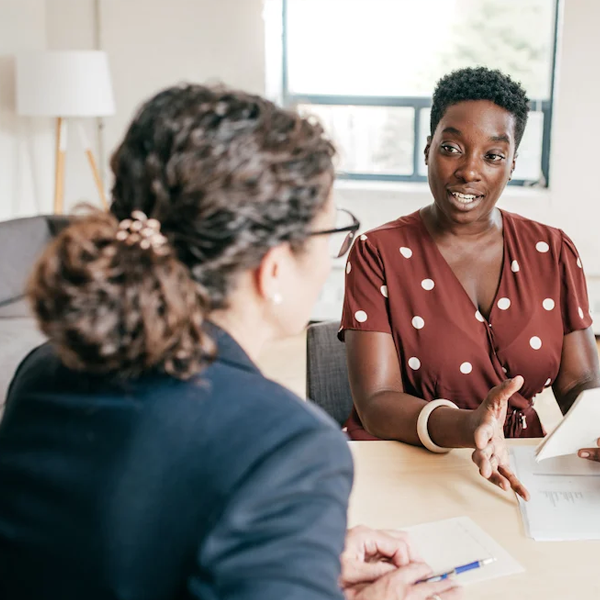 12 Best Sales Methodologies & Customer-Centric Selling Systems
In life, there tends to be a sweet spot for just about anything — the perfect recipe for getting the most mileage out of any activity, engagement, or effort. In sales, finding that sweet spot is a matter of identifying the sales methodology that best suits your business at a specific point in the sales process.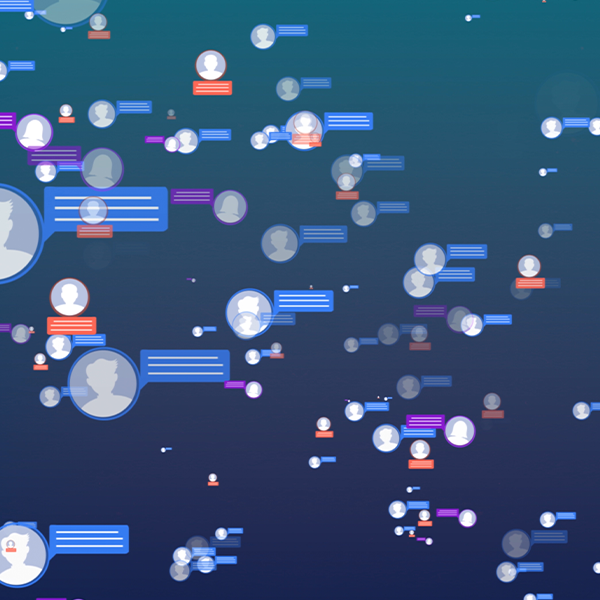 How To Make LinkedIn Your Top Social Media B2B Marketing Platform
Eight in 10 B2B marketers use LinkedIn to market their brand. Of that group, 40% say it is their No. 1 platform.