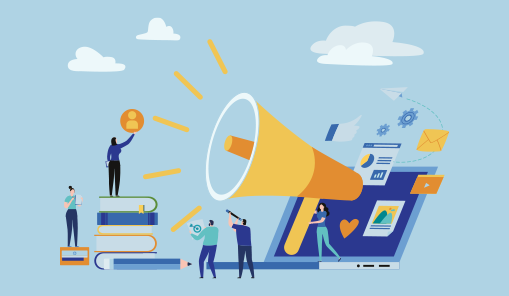 June 2020 E-Connect Daily #1
Step It Up
The power of content marketing in the new normal
There is no doubt about it—the new normal will bring challenges and continuous change. Businesses will need to step up their game in order to stay on top. Above all else, they will need to provide value to their customers. One of the best ways to do so is by creating custom content, or content marketing. It is defined by the Content Marketing Institute as "a strategic marketing approach focused on creating and distributing valuable, relevant, and consistent content to attract and retain a clearly defined audience—and, ultimately, to drive profitable customer action." By providing helpful content, you are showing, rather than telling, your business's value. Let's take a look at the goals B2B marketers have achieved with content marketing, according to the "2020 B2B Content Marketing Benchmarks, Budgets, and Trends—North America" report by the Content Marketing Institute and MarketingProfs:
Quote
"During a time of economic crisis, the role of the marketer may now seem obsolete. However, it is quite the opposite, as this is an opportunity to pick up on consumer behavior changes and virtually engage with consumers in new ways."
– John Nash, chief marketing and strategy officer at Redpoint, on the importance of marketing in a crisis
From The Web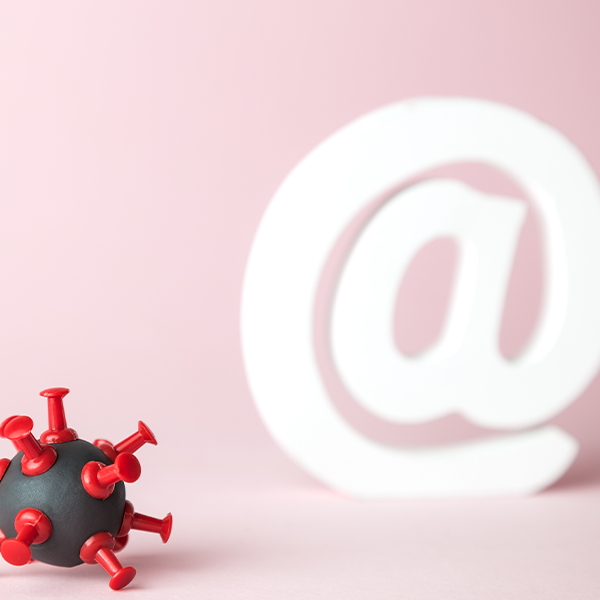 COVID-19 and Email Marketing: What to Do When Reopening Is on the Horizon
Across the world, the coronavirus pandemic has altered the way many businesses are operating. For the past couple months, we've witnessed many unexpected alterations to our lifestyles, as well as changes in our perception of what is vital.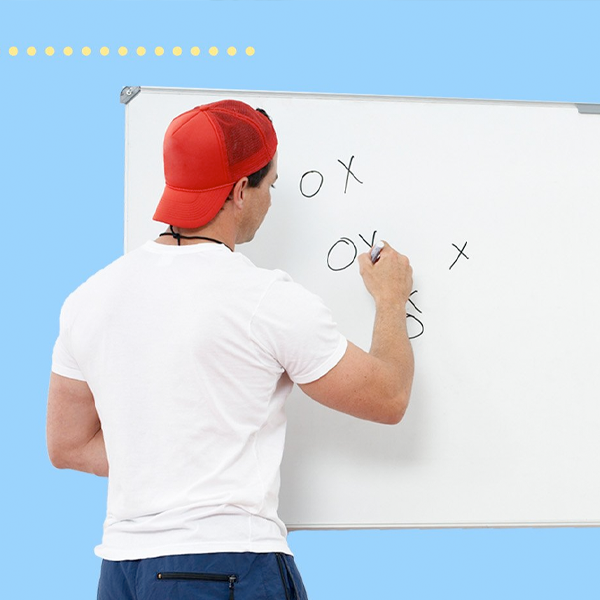 Tips for Crafting a Game Plan to Return to the Office
Just when you've finally adapted your team to working remotely, you're now facing a whole new challenge: bringing them back to the office. Unfortunately, it's not as simple as opening the doors and turning on the lights.