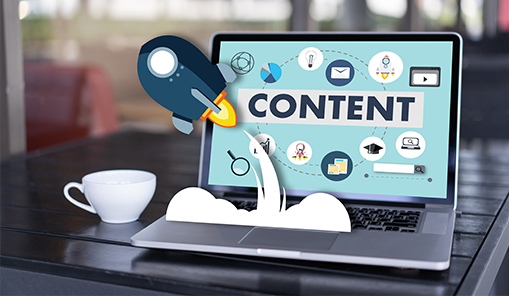 June 2020 E-Connect Daily #2
Custom Content FAQ
The most common questions about content marketing
Content marketing. While the concept has been around for hundreds of years, it did not gain popularity under its coined term until the 2000's. You've heard about it, read up on it, but still have some questions. We have complied and answered the most commonly asked questions to give you more information about content marketing. Take a look and if you have more questions, reach out to us!
How has content marketing helped brands in the past?
The creation of content is marketing. When organizations listen intently, they are able to gain understanding. And through that understanding they can become part of the conversation with the marketplace and share content that corresponds to multiple levels of the sales funnel. In turn, the content that brands use at those different points helps build trust and moves the client closer to the buy.
For example, take a look at the LEGO Group. They published books, created video games and made movies that raked in millions of dollars. They have a TV show along with social networks. They have literally taken a plastic toy and built an empire based on the fact that they used content. LEGO® bricks were fascinating in the Industrial Age, but to thrive in the Connection Age, they needed to reach out to the community and engage them in a fun and entertaining way. They even have an amusement park! The lesson is that all of these different things focuses on what their audience—children—wants, which is imagination and creation. So they connect with the LEGO brand through all of this content and yet ultimately, they're buying little pieces of plastic so that they can share in that imagination.
What are the benefits your clients see from content marketing?
You don't have to take my word for it. Consider the "2020 B2B Content Marketing Benchmarks, Budgets, and Trends—North America" report by the Content Marketing Institute and MarketingProfs. In just one year, every marketing goal increased significantly with the use of content marketing.
Quote
"The beauty of content marketing is in how valuable it can be across the company and not just marketing. Your head of recruiting can use it to attract the right talent, your communication people can use it to communicate to investors, your head of training can use it to educate current employees. Too many executives are so concerned about themselves and their own teams that they don't give an olive branch to others."
– John Hall, Co-founder of Calendar and Influence & Co., on the benefits of content marketing across departments
From The Web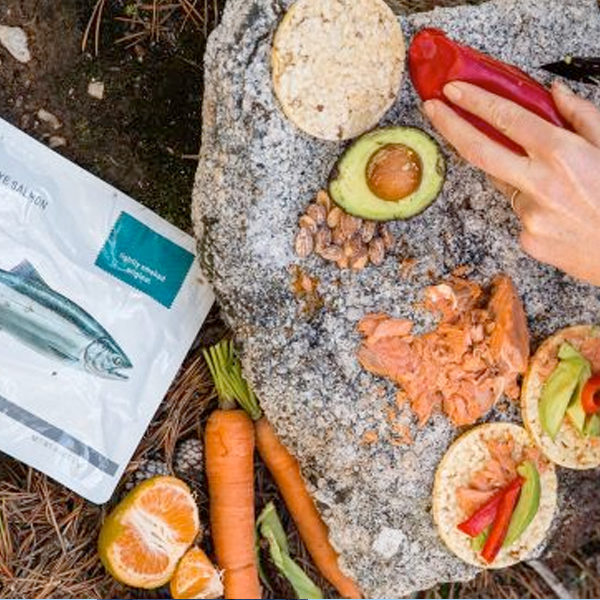 Brands Now Thrive As Platforms Not Products
It is no longer enough simply to have a product or service — that's just game stakes — you have to have a YouTube (or other video) presence, pop-in store, TV show, video game, music downloads, memes, print content (book, zine, oversize, lookbook, catalog), a festival, Virtual Reality, an airplane — in addition to the website or APP, the outdoor, Influencers (if you have them), conferences, tshirts, posters, water bottles, CRM, social content and other effluvia. Or an Iconic advertising idea.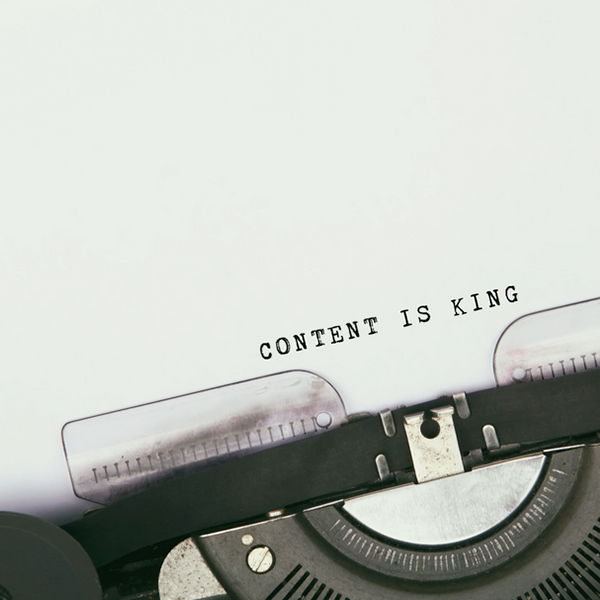 The Ultimate Guide to Content Marketing in 2023
Discover how to create a successful content marketing strategy to help you reach your audience and boost conversions.