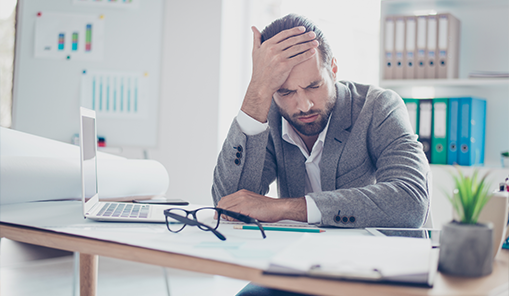 March 2021 E-Connect Daily
The Hangover
March 17th is always a bit of a party. The morning of March 18th, however, can be a bit of a struggle. The queasy stomach, the headache and the general malaise of the morning after is not a lot of fun. And, in the moment, you wonder if the hangover will ever end.
Much like the morning after, the effects of the COVID-19 pandemic on mental health are pretty significant and should not be disregarded by marketers. Bereavement, isolation, loss of income and fear have all triggered mental health conditions or exacerbated existing ones. While we are not out of the woods yet, there is a definite COVID hangover at play.
This angst that we all feel, along with the left-brain dominated world that we live in, makes it hard for marketers to connect right now. Data and technology combined with the relentless pressure of quantitative performance measurements—even under these circumstances—can sometimes make for a cold and stagnant environment. So, a little splash of creativity might just be in order.
Some may feel that the business world now only requires the strictest analytics and most progressive algorithms. However, if we are just using the left brain in marketing, then we are shortchanging our clients. We need to understand what motivates people's thoughts and behaviors. In fact, we feel strongly that knowing how emotions impact business, will lead to deeper relationships overall.
Gaining comfort with both sides of our brains—the left and the right—affords us the chance to think more creatively in solving clients' concerns. More importantly, it makes our business more human. And when we are trying to prevent emotional decisions, being real matters. We believe that people want a familiar and reassuring voice to make them feel better.
Feeling better starts with connecting with reality. We want to make sure that our clients engage on the most human level possible. And while we know that the healing powers of print work, we believe that anyone who can connect on a personal level will win in this environment
Rejuvenation is near. It is time to wake up, reconnect with our clients and emerge from the COVID-19 hangover.
Warmest wishes!
Quote
"Businesses will and are being measured on how they showed up for their customers during this time. I cannot emphasize the importance of the human factor enough. We all become so enamored by technology, AI, machine-learning and data. But it's the intersection of them—how humans can leverage and benefit from data, from analytics and the insights it provides them. We thought that technology mattered, and it does, but people matter more, and human-centered recovery and growth will lead us back and make us even more resilient."
– Martyn Etherington, EVP and CMO of Teradata, on what matters most coming out of the pandemic
From The Web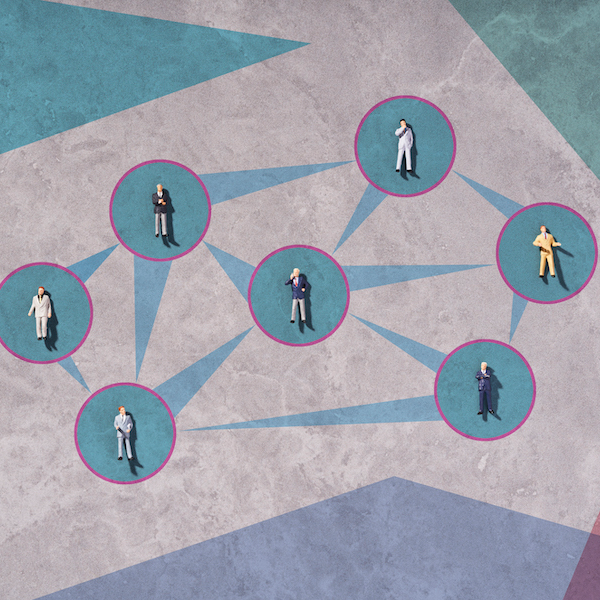 Creating Professional Connections in the Age of COVID-19
Every new year brings hope about fresh beginnings and optimism for the future. We enter the new year ready to execute strategic plans in collaboration with our colleagues, clients and stakeholders. In the past, that often meant meeting in person to make sure we would be clearly aligned on priorities and to build consensus on our roles, responsibilities and metrics.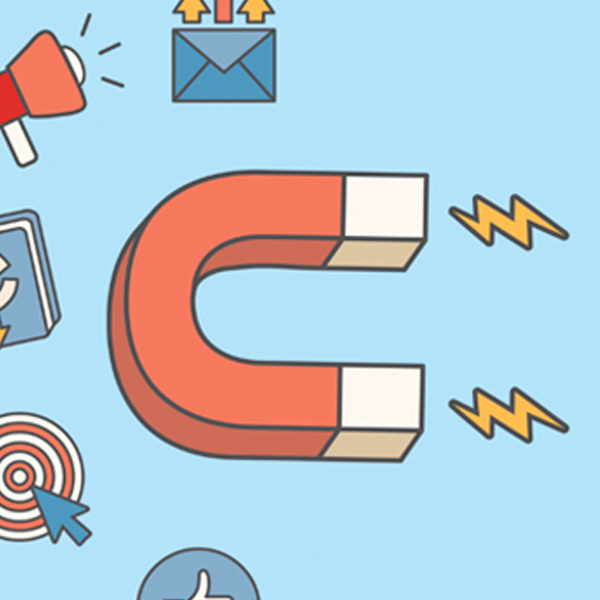 Should Your B2B Business be Giving Customers Free Content?