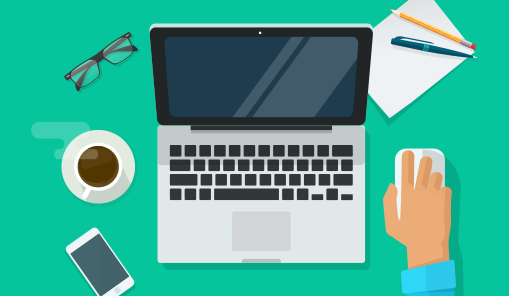 March 2020 E-Connect Daily #3
Home is the new HQ
Your 3-step plan for running a virtual company
Pre-COVID-19, a number of companies were already embracing the whole virtual office experience. So while the trend is not new, more companies are being asked to give their employees work-from-home options during the recent quarantine mandates. So, how do you make the experience work? CMO consulting firm Chief Outsiders offers this three-pronged approach:
Quote
"The most comforting feeling of trust and safety comes from the belief that we aren't alone, and that someone can help us move through the anxiety. They help not by waiting out the crisis, but by supporting us as we get through it."
– Robert Rose, Chief Strategy Officer for The Content Advisory, on content's role in building trust in a crisis
From The Web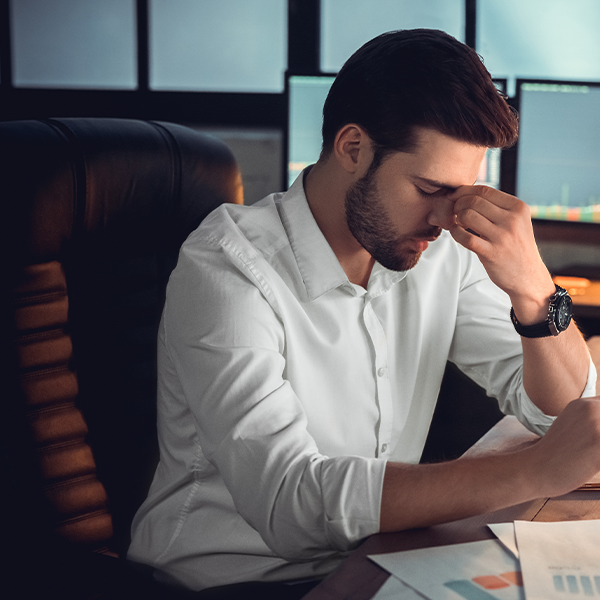 Marketing for "Somewhat Bad" or "Really Bad"
With massive shifts in business triggered by the coronavirus outbreak, there's a strong instinct to plan for scenarios. But as Bain & Company's Macro Trends Group suggests, these are exponential times. Scenarios will be different—not high, medium and low, but somewhat bad and really bad. Start executing for somewhat bad, and have a plan for really bad.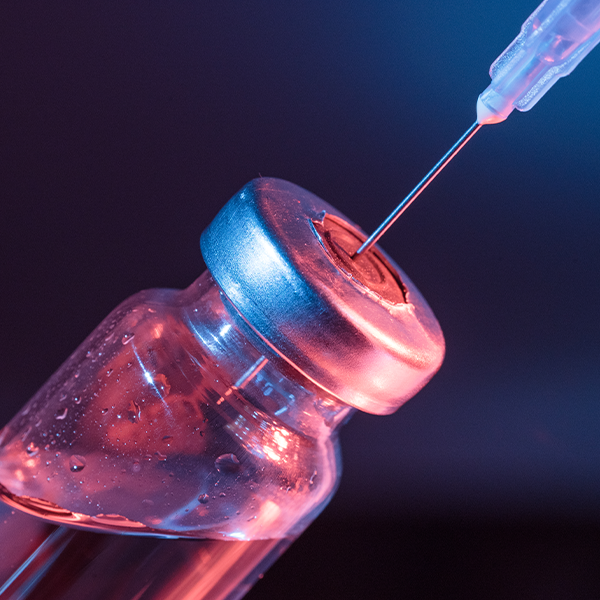 How to inoculate your business against an economic slowdown with high-leverage marketing
The early days of a coronavirus-driven economic slowdown are here and it is time to inoculate your business to protect healthy revenue and profit streams.