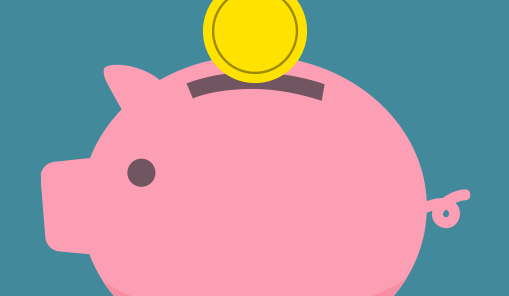 May 2020 E-Connect Daily #2
Worth Every Penny
8 points to justify your content budget in a crisis
Departments everywhere are fighting tooth and nail for their budgets, and marketing is often first to see cuts. How do you defend your spending when the chips are down? According to the Content Marketing Institute's "2020 Content Management & Strategy Survey" report, 72% reported that their company views content as a core business strategy, yet not enough is invested in it. Here are 8 talking points to justify your content marketing budget from Hero's Journey Content's "The Business Case for Content During COVID-19."
Quote
"While keeping creativity and authenticity at their core, marketers should consider the following tactic to pivot their strategies. More than ever, we have time to reflect on our values and mission. For us, that's getting more art seen and supporting the artist community. Refocusing can get you thinking about new, relevant ways, to engage your customers, employees or clients in these uncertain times."
– Tricia Binder, co-founder and president at Muros, on reflecting on company values during the lockdown
From The Web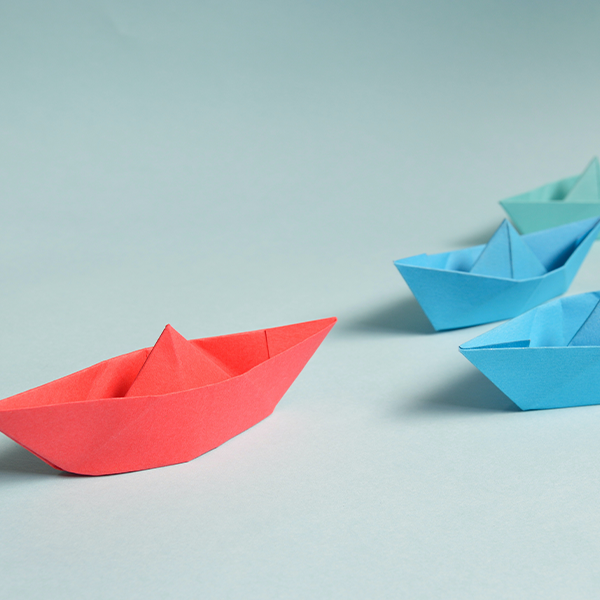 Leaders: This Is Your Opportunity to Leap Before It's Too Late
I spend much of my time now advising corporate leaders on ways to manage their companies through the COVID-19 crisis. Often, these conversations involve listening, encouraging, and coaxing my clients to follow their own best instincts.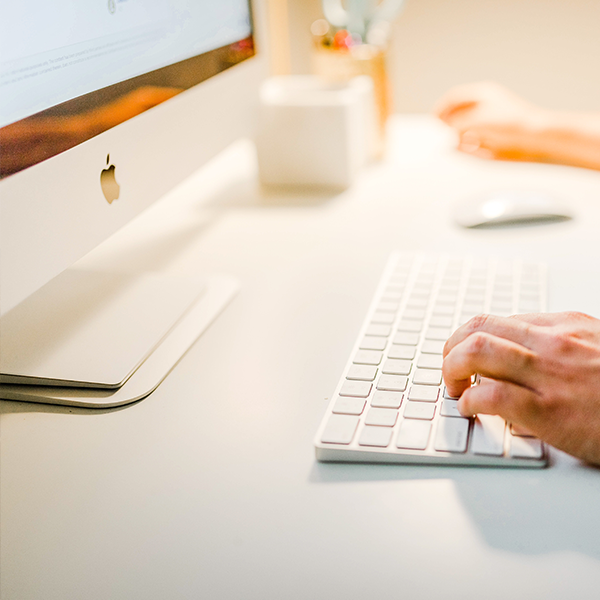 Why Your SEO Content Strategy Needs Temporal and Evergreen Pieces to Maximize Traffic
Not sure how to proceed with your existing content strategy in light of COVID-19? You're not alone. After the pandemic turned everyday life upside down, brands had no choice but to overhaul their existing editorial calendars and refocus their content on audiences' new needs. They also needed to reassess their SEO content strategy. Some even hit pause on content creation altogether.