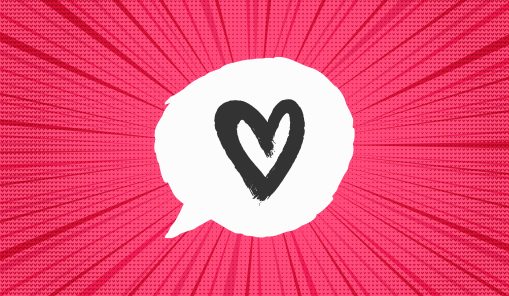 May 2021 E-Connect Daily
Speak to the Heart
Why connecting with your customers is more important than ever

If you ask Deb Kwiatt the secret to marketing, she will tell you that the answers lie in your customers. Listen to them and you be able to create messaging that resonates. In her role as Marketing Communications Manager, she develops and implements marketing initiatives and external communications at Wellness House. Founded in 1990, Wellness House offers a variety of programs and services to better the lives of people living with cancer and the people close to them. Kwiatt joined the Wellness House team in 2016 and enjoys getting to know individual participants and telling their stories. We asked Kwiatt for her take on what customer relationships will look like going forward.
Why is being relationship-oriented with customers so critical?
We're all bombarded with messaging and have a choice of where to put our time and attention. Bottom line, customers are looking for life enriching and meaningful experiences. It's important to be authentic and provide content and space for engagement that generates trust and produces experiences that make life better.
Has this changed since the pandemic? How?
It has in some ways and hasn't in others. I work for a nonprofit and we have always done a mix of print, digital and social media to reach our audience. My field is in the healthcare space and one way we reached customers is through print materials in physician's offices and outreach through events. Both evaporated overnight and we had to rely heavily on our digital strategy. Both in our product and our messaging, we are trying to connect to our audience wherever they are.
How do you use storytelling to connect with customers?
We've been using more video content and personal experience stories to connect and engage with our audiences via social media, newsletters and e-blasts. We are continually evolving in this area because I think you can never get this 100% covered or perfected. There is always something to learn from your audience and we connect the dots to what they need. We plan on doing a lot of listening and then sharing stories and content that speak to the heart.
What changes do you expect to see in marketing in the next year?
Reconnecting. Across the board in all ways. We kept connections throughout this year in many different ways, particularly digital, but we are looking to strengthen and evolve with what has changed. So basically, reconnecting what was pre-pandemic with the psychological and physical changes of what is happening now.
What is the best piece of advice you can give today's marketing professionals?
For the individual: Be kind, creative, continually learn, be humble, stand strong—and get some rest.
For the profession: Focus on the super-list. Concentrate on the most effective and results driven marketing vehicles first and try not to water down your efforts by chasing the multitudes.
Quote
"From a leadership perspective, we are all realizing how adaptive and innovative we can be to continue to persevere and deliver what our customers want—but in new ways, both in how we're doing our work and the work itself. I think many professionals have really learned that, at the end of the day, you're still trying to meet the same needs and deliver the same brand promise but doing that in a way that makes sense for the circumstances."
– Lindsey Roy, CMO at Hallmark, on how businesses continue to adapt during COVID-19
From The Web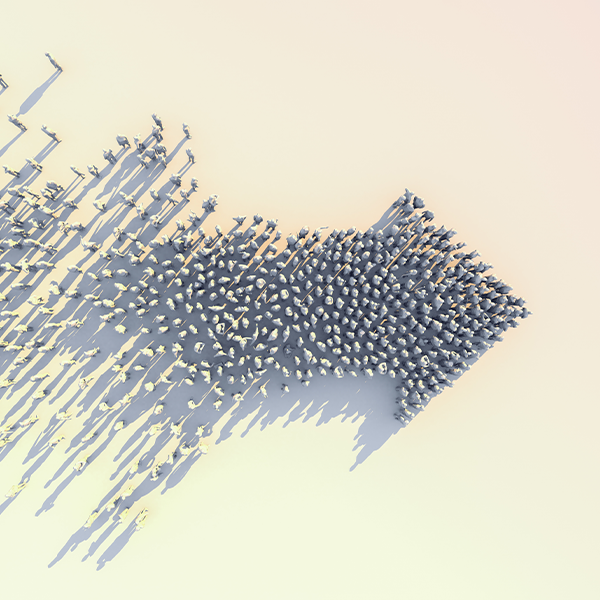 Why Alignment Between CX, Marketing and Insights Is Critical to Creating Ongoing Customer Relationships
As a brand, you're only as good as your last customer interaction.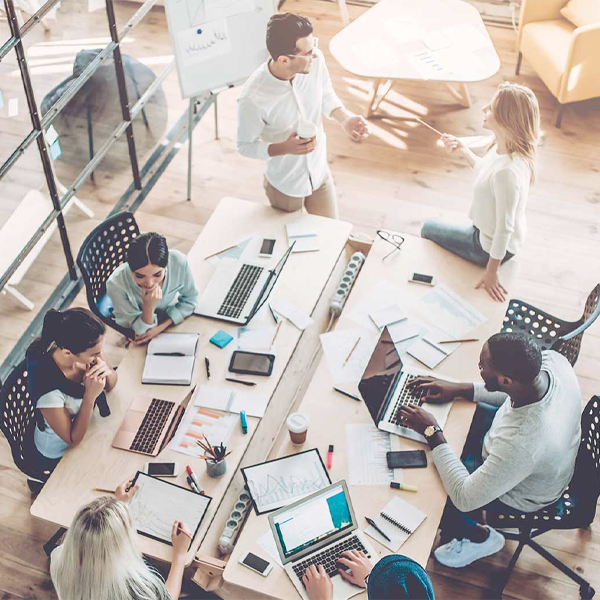 Top Marketing Challenges for 2023 and How to Overcome Them
After an entire year of completely reimagining work structures, overcoming hardships and worrying about wellbeing, asking employees to return to the workplace can feel like yet another challenge for leaders to overcome.