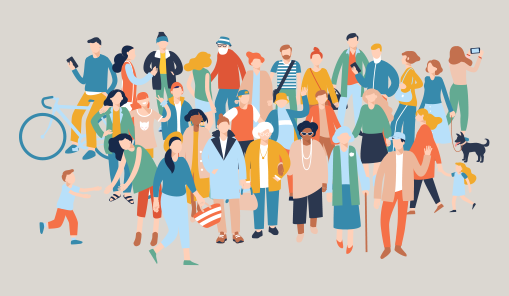 May 2020 E-Connect Daily #3
Move Along
Survey shows consumers ready for normalcy
In March, the United States joined many other countries in shutting down. Brands pivoted their messaging to be appropriate and sensitive for the pandemic. Consumers were flooded with daily COVID-19 emails, which 58% of consumers appreciated, according to a survey by Mitto. The survey, conducted in April 2020, gathered responses from 7,000 people across seven regions to gauge their feelings about brand communications during the crisis. The international survey found that while consumers found the increase in communications during the crisis appropriate, they are now ready to move towards a new normal. Let's take a peek at some other findings of the survey:
Quote
"Now more than ever, we're seeing marketing teams adapt rapidly to customer retention and expansion strategies. While customer acquisition programs might be thrown for a loop, marketers are recognizing that focusing on keeping their current customers happy and successful will help them weather this period."
– Justin Keller, VP of marketing at Terminus, on customer retention during COVID-19
From The Web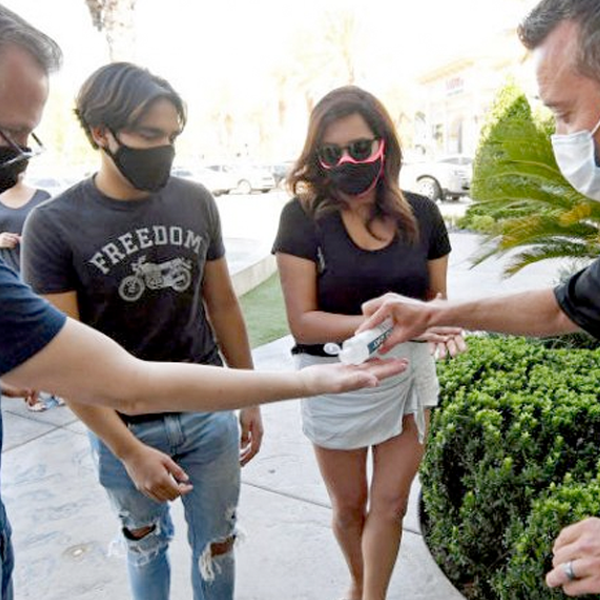 Reopening Your Business: 3 Pitfalls to Avoid
Business owners preparing to reopen shouldn't expect a return to business as usual. New safety regulations and consumer behaviors will force many businesses to rethink fundamental aspects of how they operate. For many business owners, just keeping staff on payroll will be a huge challenge, even if you've received Paycheck Protection Program funds. This is where entrepreneurs need to get creative.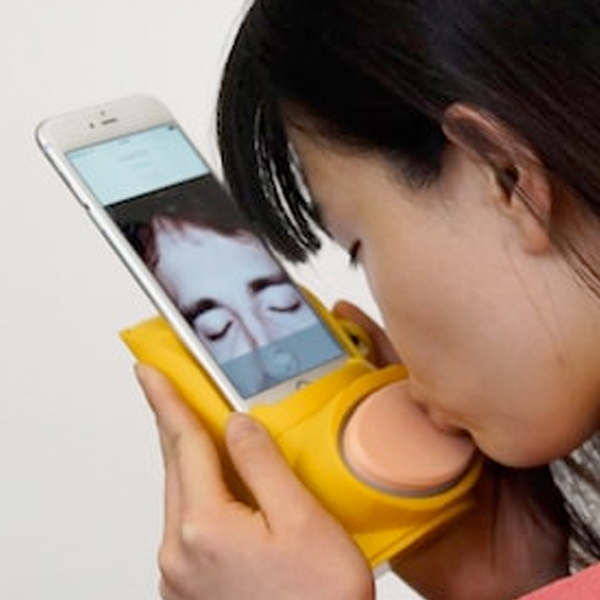 Video Innovation Will Continue to Change Society in 2020 and Beyond
Innovation expert Geoffrey Moore discusses how increased adoption of video conferencing will continue to change society.