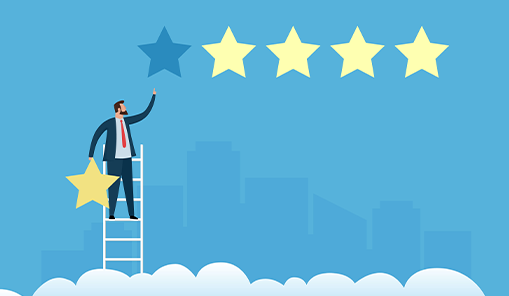 May 2022 E-Connect Daily
Elevate your brand
Abu Noaman is the CEO of Elliance, a strategy, branding and marketing agency that combines creative, story and data to create inflection points for clients. He founded the company for talented people to band together to create legendary experiences. He is passionate about brand transformation, integrative thinking and ROI. We asked him about his inspiration and the current marketing climate.
What inspires you and your team?
Our inspirations include brands like IDEO, Herman Miller and Zaha Hadid Architects, which create life-changing products and experiences. I enjoy creating inflection points for our clients and I love surrounding myself with smart people, abandoning myself to their strengths and building bridges between them. Growing up in the Korakorums (with the highest concentration of 25K+ peaks in the world) instilled a worldview in me for doing a few extraordinary things well rather than doing a lot of mediocre things.

What do you see as the biggest obstacles to planning for brands today?
In the age of skepticism and many truths, believability is the greatest obstacle for brands today. A brand has always been the sum of all experiences. Now more than ever, the emphasis has shifted to experiences as brand proofs. Buyers are seeking immersive experiences that make brands credible and believable to them.
Can you share some of the unique needs that drive brand choice?
To create the elusive brand preference, prospects and customers need three things. First, brand proofs in the form of customer stories and accolades by objective third parties. Second is immersive brand experiences. And third, an understanding of brand values so customers can see a clear alignment between them and their own values.
What do you think the impact of the pandemic has been on the marketing process?
The pandemic resulted in an increase in marketing budgets and several shifts to enhancing traditional platforms with digital media, building superior overall experiences, and investing in automation for improved customer communication.
By adding to their traditional channels, marketers are able to attract right-fit customers with high-fidelity content/SEO marketing and new digital methodologies based on micro-segmentation, machine learning, big-data algorithms and affinity groups. Virtual product experiences became more sophisticated. Influencer and partner marketing has taken on primacy. Investments have skewed towards marketing of star products.
In your opinion, how has the buying landscape changed?
The pandemic has dramatically changed the buyer behavior. What's resonating with buyers is affordability, health, safety, relationships, experiences and brand values that impact society at large.
What advice can you offer to help elevate brands from a commodity to something people embrace?
Know that your customers, not your company, are the real heroes of your story. Invest in first impressions, storytelling, and proving your brand claims. Romance prospects with high-fidelity product web experiences specially for your star products. Create new distinctive products. Claim your thought leadership and secure Google page one rankings.
Quote
"In a rapidly changing world the greatest skill that a business person must have is the ability to see and seize an opportunity. Some people can see an opportunity, but they do not have the insight or executional ability to act on it. Most people tend to be more transactional…people who can implement when directed, but who lack the vision to see the opportunities inherent in change."
– Steven Gardner, President, Gardner Nelson & Partners, Inc.
From The Web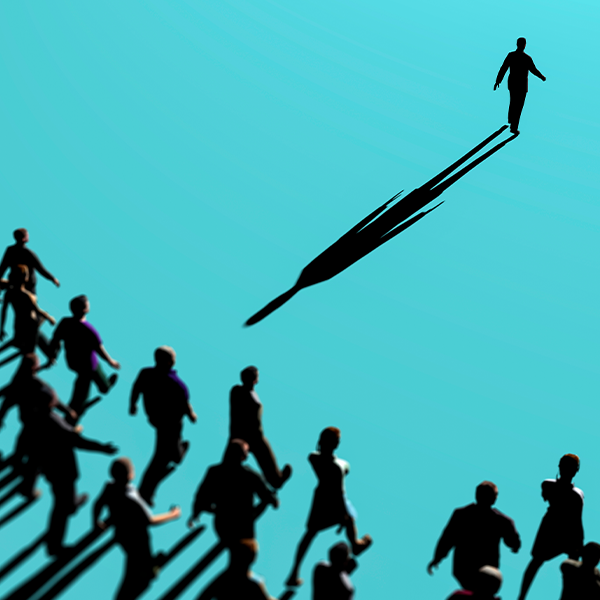 The Leadership Skill Critical To Brand Relevance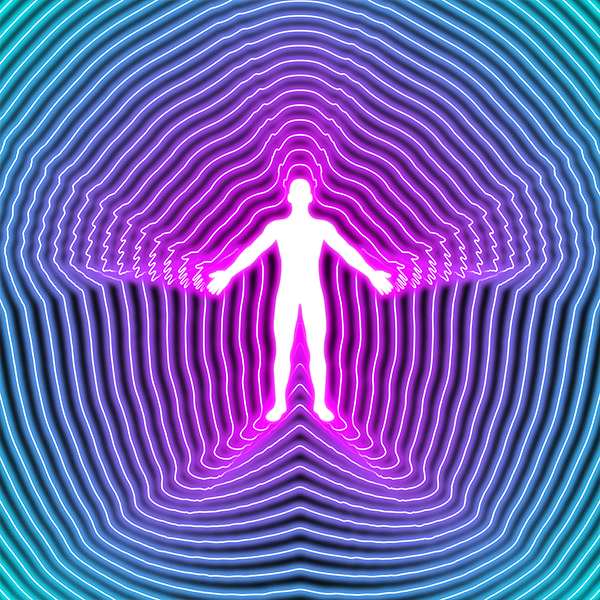 Passing the vibe check
Gen Z called (okay, they texted), and they're not planning to cancel you anytime soon. Whew! All jokes aside, we've gotten the impression that, ahem, older folks find Gen Zers a little intimidating and hard to understand