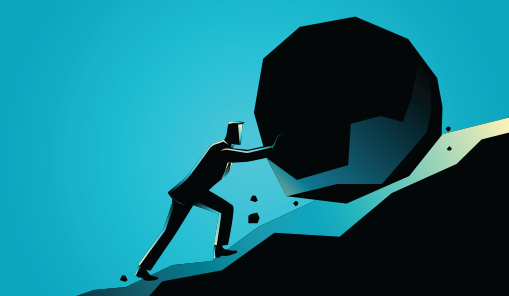 May 2020 E-Connect Daily #1
Carry On
4 tips for battling adversity
Good and bad times are bound to come and go in our lives. Businesses know how to handle a few curveballs, but the recent weeks have brought a colossal upheaval to the world. The coronavirus continues to impact businesses everywhere, but the only way through is to carry on. Inc. hosted a Real Talk: Business Reboot webinar with entrepreneur and billionaire John Paul DeJoria, who shared insights on persevering during the coronavirus crisis. Let's take a look at his 4 tips for battling adversity:
Quote
"Marketers, now more than ever, need to ensure they are using empathy in their marketing communications. Without that, communication is seen as 'taking advantage of the situation,' and no one wants that label. Marketing technology can still support the automated distribution of messages and provides invaluable insights to how people are engaging with new messaging."
– Tara Kelly, president and CEO, SPLICE Software, on the importance of using empathy in your marketing during the coronavirus crisis
From The Web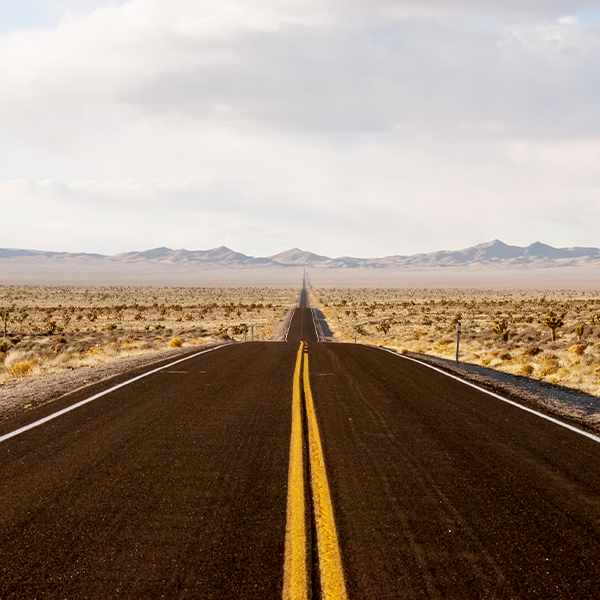 To Survive the COVID-19 Crisis, You Have to Think Long-Term
Short-term thinking is tempting right now. We want quick fixes. We want Band-Aids on a business. We want something that works today, something that makes money today, something that bridges the gap today. And we want to believe that all this will be over soon — that we just need to get to tomorrow.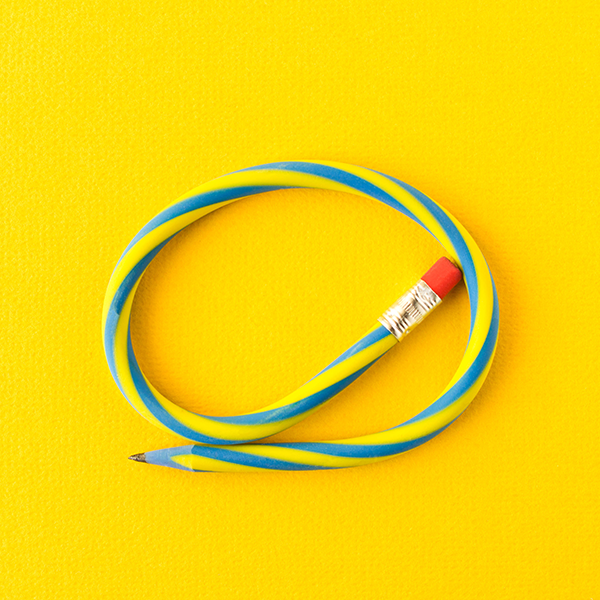 How to Deal with Rapid Change: Be Human and Helpful
We are dealing with a rapidly changing business environment today. How we live and work is being redefined and refocused. We recently shared ways to help you solidify your target market, change your short term target market focus, and gave you food for thought for future target markets.