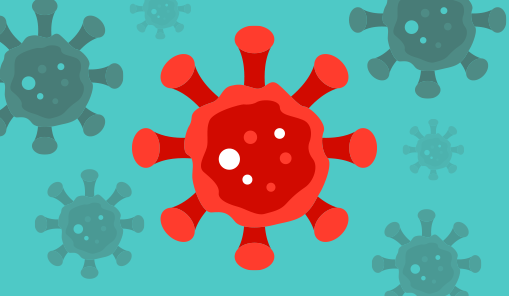 November 2020 E-Connect Daily
Pandemically Yours

How marketers connect with customers during COVID-19
Have you been there for your customers? Successful marketers embraced the pandemic as an opportunity to show their support and unwavering presence, most notably increasing their social media engagement. Many of the trends will continue even as the pandemic subsides. Take a look at how marketers increased their connections according to the "Global Marketing Trends 2021" report from Deloitte Insights:
Quote
"We need a human connection and because of so much spin, we need to be able to interpret the authenticity of the content we consume."
– A. Lee Judge, Co-Founder and CMO of Content Monsta, on the importance sharing your content in first-person accounts
From The Web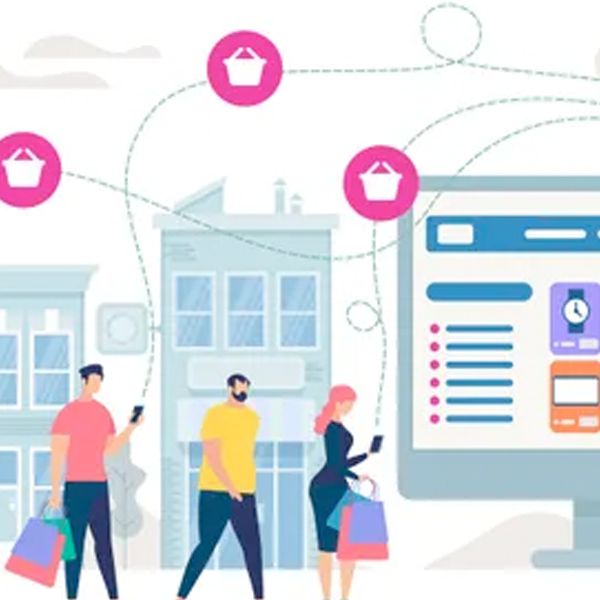 5 evolving marketing strategies for the COVID-19 holiday season
The holiday season is always much anticipated by consumers and marketers alike. This year, with so much uncertainty due to the pandemic, many marketers are wondering how to evolve their strategies for a holiday season that will be like no other. The marketing strategy that was right just a couple of months ago isn't anymore.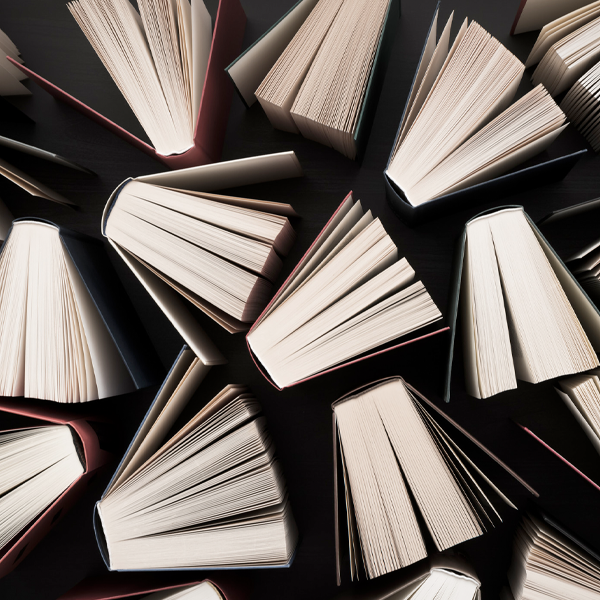 We're Living Through the Beautiful, Improbable Revival of Print
Hours into a discussion, my friend asked what we had all been thinking: "How about print? Are you still asked to do print?"