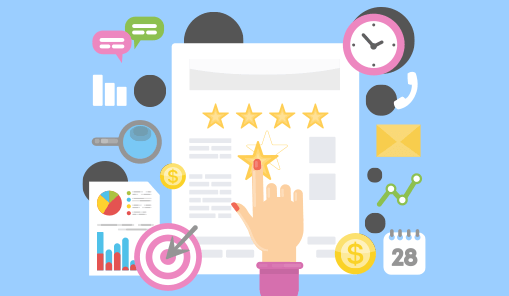 November 2021 E-Connect Daily
In Brands We Trust
Consumers expect more action from today's brands
Everyone already knows that people base their purchasing decisions on emotions rather than logic. In today's world, which seems more divided than ever, consumers expect brands to step up against adversity. Eighty-six percent expect brands to take one or more actions beyond their product and business, according to the "2021 Edelman Trust Barometer Special Report: Trust, The New Brand Equity." Take a look at what consumers expect from the brands they buy:
Quote
"Sign-on, recruiting and retention bonuses can help employers get the upper hand in the short term, but those initiatives are temporary. If employers are serious about hiring workers with critical skills and keeping their top talent, they need to implement sustainable programs and policies that will enhance a powerful employee experience, reimagine career opportunities and flex to the needs of their increasingly diverse workforces. It's an opportunity for a 'great awakening' on the employee experience."
– Lesli Jennings, Senior Director, Talent Management and Organizational Alignment, Willis Towers Watson, on how to combat the Great Resignation
From The Web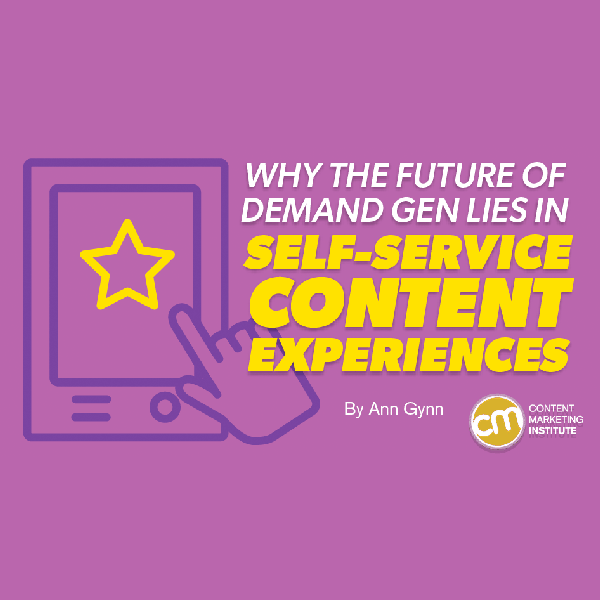 Why the Future of Demand Gen Lies in Self-Service Content Experiences
The future of sales-enablement and demand gen lies in self-service content. Is your content marketing program ready?