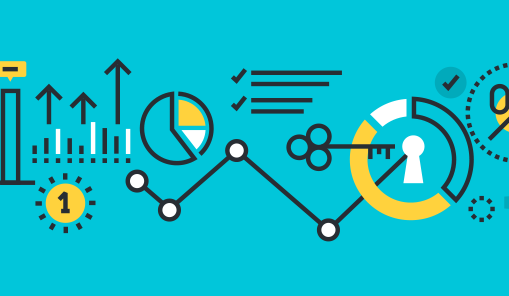 October 2022 E-Connect Daily
Benchmarks:
6 metrics to track brand performance
These six key brand measurements follow customers through every stage of the buyer journey, allowing marketers to evaluate brand awareness, brand loyalty, and everything in between—ensuring that your brand is highly evaluated at each stage.
Quote
"Good marketing makes the company look smart. Great marketing makes the customer feel smart."
– Joe Chernov, CMO, InsightSquared
From The Web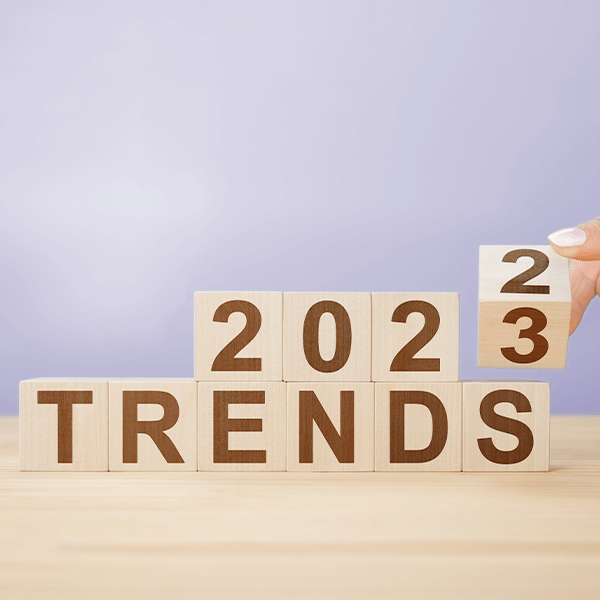 Seven Marketing Trends Small Business Owners Need For 2023
Small business owners are consumed with a host of end-of-quarter tasks, from crunching numbers to getting inventory in order. As the new year approaches, it's time to start thinking about your marketing strategy for the upcoming year.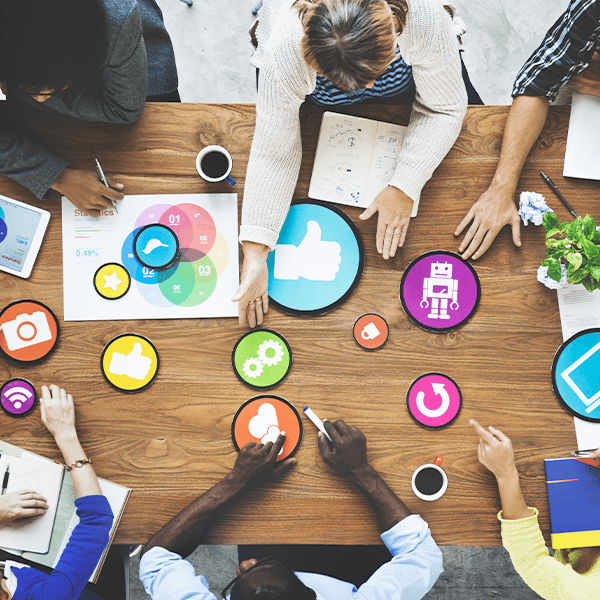 5 Best Lead Generation Strategies for B2B Businesses
Marketers keep lead generation as their priority, but often their efforts don't give the results they want. That doesn't mean that content marketing is not a worthy technique. But there are other B2B lead generation strategies that can make your business successful.