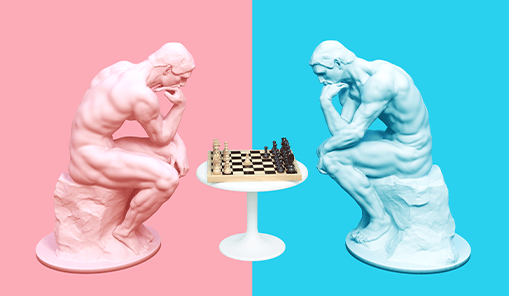 September 2021 E-Connect Daily
Combining Art and Strategy
Entrepreneur and marketer shares thoughts on the state of marketing
Fallon Anawalt is an entrepreneur with a strong background in marketing. She grew up helping her dad on their family farm before graduating college and starting her career in marketing. She wrote articles and press releases for industry publications for an industrial tank company and then went on to provide marketing work for aviation companies in the Joplin, Missouri area. After getting married in Joplin, Anawalt identified the need for quality event vendors in the area and created her first event planning business. In 2018, Anawalt partnered with the aviation company owner with whom she previously worked, and together they launched their own marketing company. Her event planning business merged with the marketing company to form Athena Companies.
Athena Companies provides marketing, advertising, event rentals, and full-service planning for events. The company comprises three divisions, each specializing in a focused industry. Anawalt currently resides as President of Athena Companies. In 2021, Anawalt built Homestretch with the help of her team at Athena Marketing, a one-of-a-kind real-estate project management software that focuses on improving the real estate buying experience. We sat down with Anawalt to get her take on the state of marketing today.
Define the art of marketing today.
Marketing is art with strategy.
Why should it be a more strategic plan and less a collection of tactics strewn together?
A strategic, well-produced plan will always result in better success, and it will assure that your marketing dollars are well spent.
What are the best ways to fine-tune your core messaging?
The best way is to correlate it with the mission and vision of the company.
How should you choose the channels/mediums needed to distribute this messaging?
By understanding what channels your target market uses the most.
Where do brands succeed in this? Where do they fail?
I think brands need to do a little bit of their own research to understand more information about their target market before hiring an agency and see if their thoughts align.
Can you offer some best practices marketers can follow to achieve their objectives?
Set attainable goals.
Define your target market.
Establish a clear brand identity.
Have a website.
Stay consistent.
What's the best piece of advice you can offer a brand today on their marketing efforts?
I would say to stay consistent with your messaging—find what works and invest more in it. Also, hire help for things you do not know how to do, or you will end up wasting marketing dollars.
Can you share an anecdote about a particular campaign/initiative you were involved in?
We managed to convince a customer that their product was priced too cheap for their market. They were so worried about the price and we raised the price so consumers started to believe it was a premier product and their sales started to skyrocket.
Quote
"It's time to start creating evergreen content and stop wasting time, money, and energy on disposable, single-use content. Creating evergreen content can be compared to creating a great television series that you don't have to watch as soon as it debuts. Your audience should have the opportunity to consume it whenever it's relevant to him or her, not just in campaign time."
– Carlijn Postma, founder, author, and speaker at The Post, on the importance of reusing content
From The Web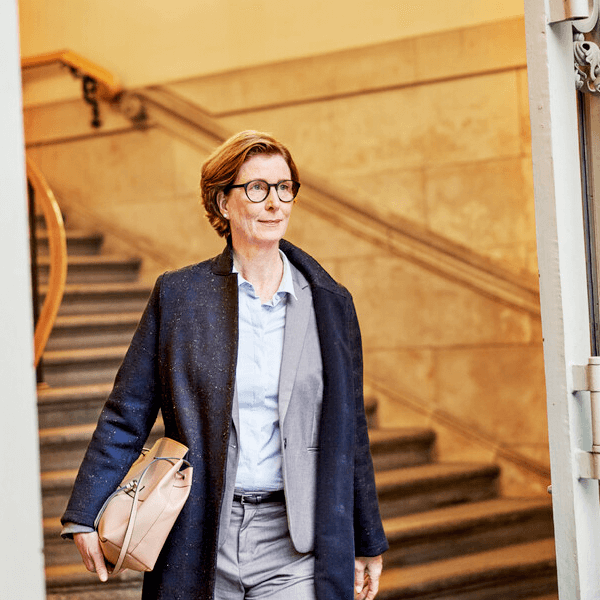 5 Things You Can Do to Avoid the 'Great Resignation' at Your Company